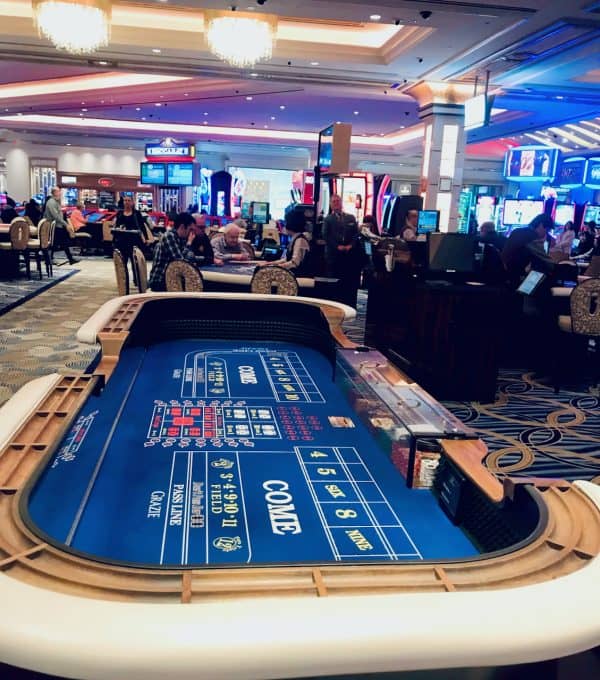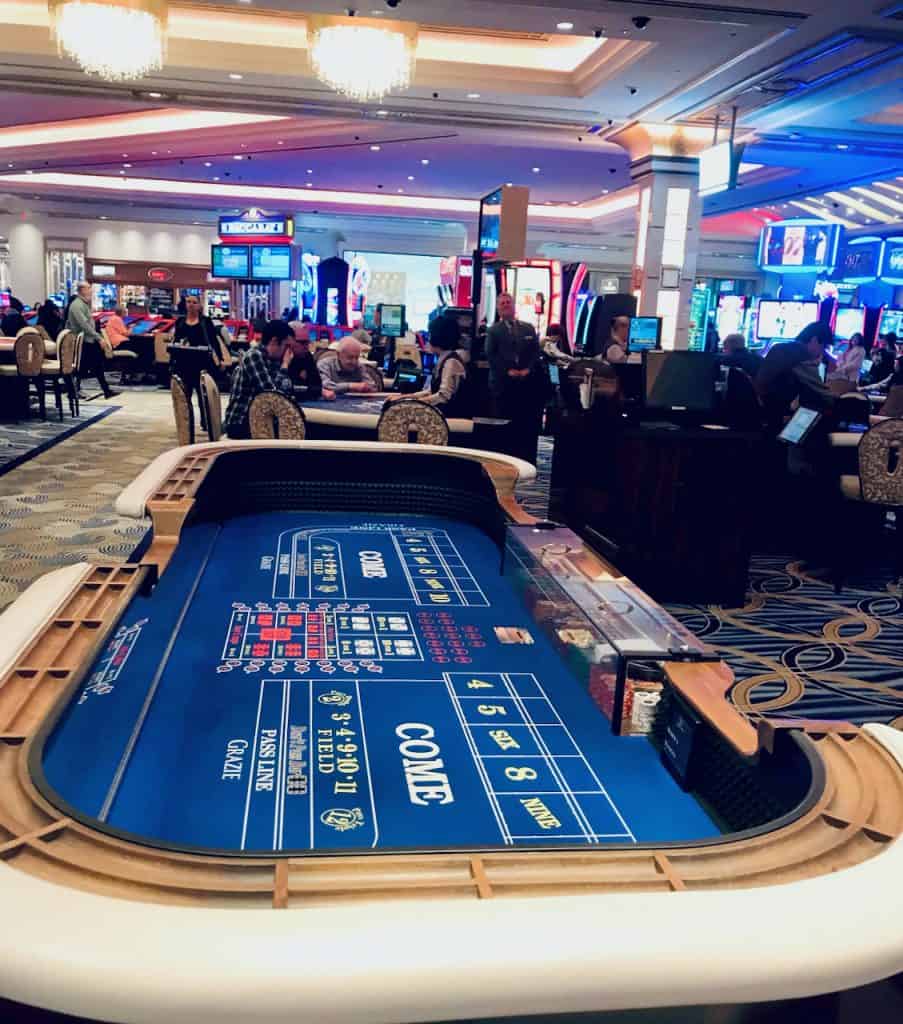 VC group Draper Goren Holm has invested an undisclosed amount into Degens – "the Blockchain Betting Exchange."
Founded in 2017, Degens is said to be the first peer to peer sports betting exchange to operate on the Ethereum blockchain. Degens is said to have an advantage over traditional betting platforms due to its industry low fee of just 0.5% on all winning bets. As well, Degens claims that all bets are made anonymously and the platform is non-custodial as everything is decentralized and managed via smart contracts.
Deposits and withdrawals are instantaneous
Between Draper Goren Holm and the Draper Venture Network, Degens expects to gain access to additional capital investments, mentorship, product marketing assistance, a powerful public relations arm, hands-on growth marketing guidance, and future sports partnerships through the venture studio, and the other portfolio companies in the venture network.
"Since the beginning, Degens has proved itself as a promising decentralized peer to peer sports betting exchange, one that users can trust and rely on. While we're all curious to see how the sports industry overcomes COVID, the act of betting isn't going anywhere; users will continue to win using Degens," commented Josef Holm, founding Partner at Draper Goren Holm.
Alon Goren, founding Partner at Draper Goren Holm too, added that Degens is replacing the typical house and its associated fees with smart contracts and contrary participant opinions.
"This type of system architecture allows for unstoppable winning and prevents Degens from controlling one's money. It's no question that this will be the future of sports betting, so we're excited to welcome the team into the Draper Goren Holm family!"
Degens reports that 2017, more than $20 million of the stablecoin DAI and Ether has been traded on the platform.