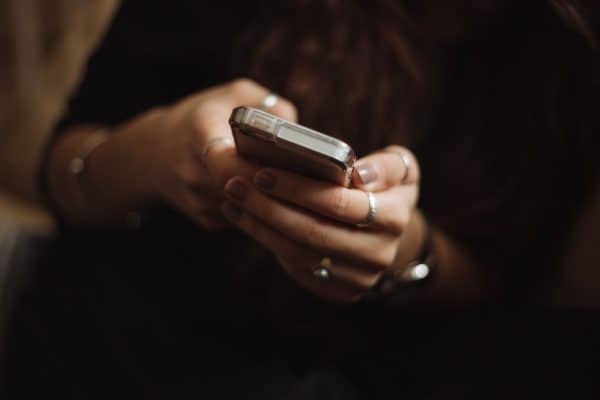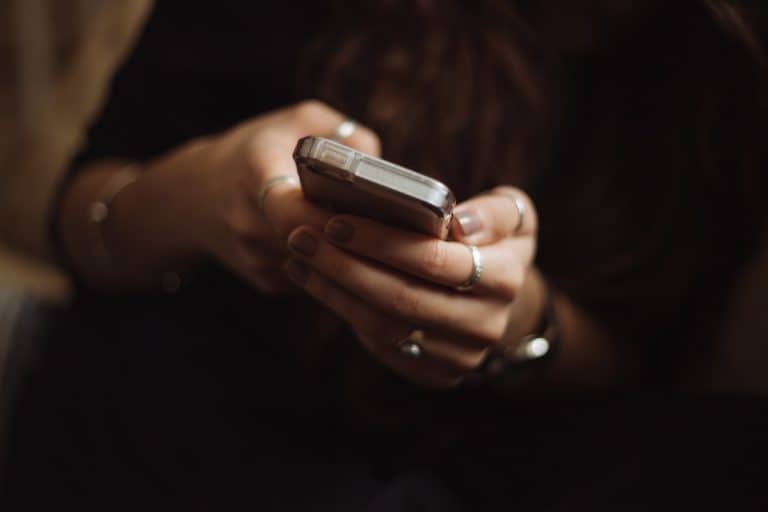 Remitly, a U.S.-based online money transfer service for immigrants, announced on Wednesday the expansion of its mobile wallet network, which now reaches over 300 million mobile wallet holders across the globe. According to Remitly, this more than doubling its reach from 160 million earlier this year. The service has also added 11 new partners into its mobile wallet network.
Founded in 2011, Remitly is an international payments company that leverages digital channels, including mobile phones, to send money internationally.
"Remitly's digital products are fundamentally faster, less expensive, and far more convenient for customers to send money across borders."
Remitly shared its customers may send money instantly through nearly 25 mobile wallet brands, including well-known and trusted players such as M-PESA, MTN Mobile Money, bKash, Gcash, Airtel Mobile Money, GoPay and Ovo.  Matt Oppenheimer, Remitly Co-founder and CEO, stated that the expansion of the mobile wallet network over the past several months is a "direct" reflection of he and his team's ongoing commitment to poviding customers iwth a range of "innovative, convenient, and secure" payment options in all the countries Remitly is available in.
"Alongside Thunes and all of our mobile wallet partners, we will continue growing our mobile wallet network to ensure our customers have the most convenient and reliable digital financial solutions to fit their individual needs."
Remitly added its extensive send regions include the U.S., Canada, UK, Europe, Australia and Singapore. Its primary mobile wallet corridors currently include the U.S. to Africa (Kenya, Ghana, Uganda, Rwanda, Tanzania, Cameroon and Nigeria) the U.S. to Asia (Philippines, Bangladesh, India, Sri Lanka, Vietnam and Nepal) and the U.S. to Latin America (El Salvador and Guatemala).