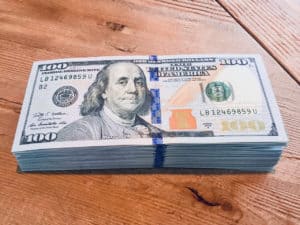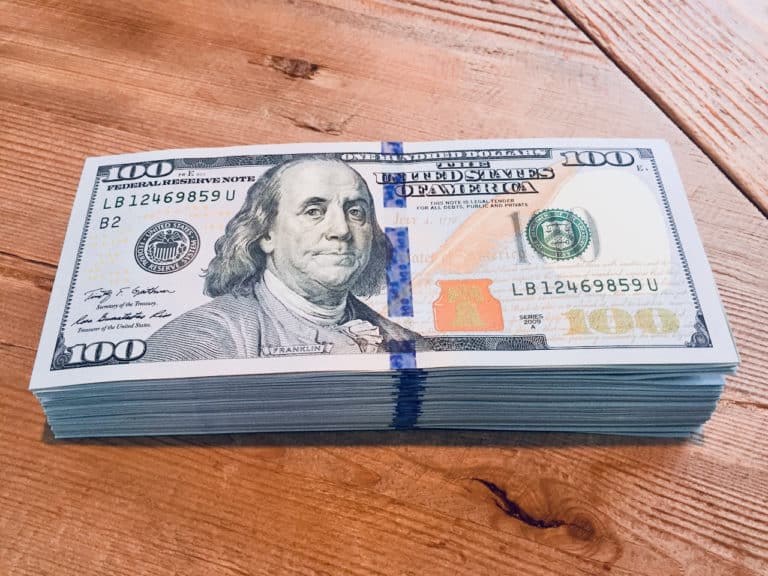 The team at Stash, a US-based company that offers micro-investment options through a mobile app, claims that during the recent market volatility and economic instability (due to COVID-19), the Fintech service provider has continued to offer personalized advice and innovative tech to help guide +5M Americans with their managing their money.
According to a note shared with CI, Stash's assets under management (AUM) increased to $1.8 billion last month, which the company claims is "an 85% increase since the end of February/pre-pandemic.*
As mentioned in the update:
"On the banking side, [Stash's] accounts have grown 115%, with 50,000 new customers joining on a weekly basis. And, [the company's] … commitment to guidance helps to ensure customers prioritize 'staying the course' during more volatile times in the market, a key pillar of healthy saving and investing habits." 
The Stash team further noted:
"Even amid market volatility, there was a 30% increase in Auto-Stash transactions (Stash's suite of automated tools) in August, compared to March 2020, resulting in a 36% increase in saved money."
The update from Stash revealed that the firm's earned stock-back rewards now exceeds 15.5 million. Stash notes that the Stock-Back Card aims to serve as "a catalyst for education and discovery." For instance, when customers earn Stock-Back, almost 40% of them make "a follow-up investment in their newly-earned stock." These products aim to ensure that customers are rewarded without incurring more debt through credit card purchases.
The company clarifies that the Stock-Back Card doesn't "simply give customers points, but real stock, which means 'Stock-Back' has the potential to grow with the rest of a customer's portfolio."
Last month, Stash introduced diversification analysis tools, which offer dynamic analysis that's used to provide customers with "actionable, personalized recommendations on how to increase diversification."
The company states:
"The Stash Way is our simple but complete financial framework. It's partially based on the nonprofit Financial Health Network's measurements for financial health. Generally, it can be used as a checklist to get—and stay—financially healthy."
(Note: for more details on this offer, check here.)

Sponsored Links by DQ Promote