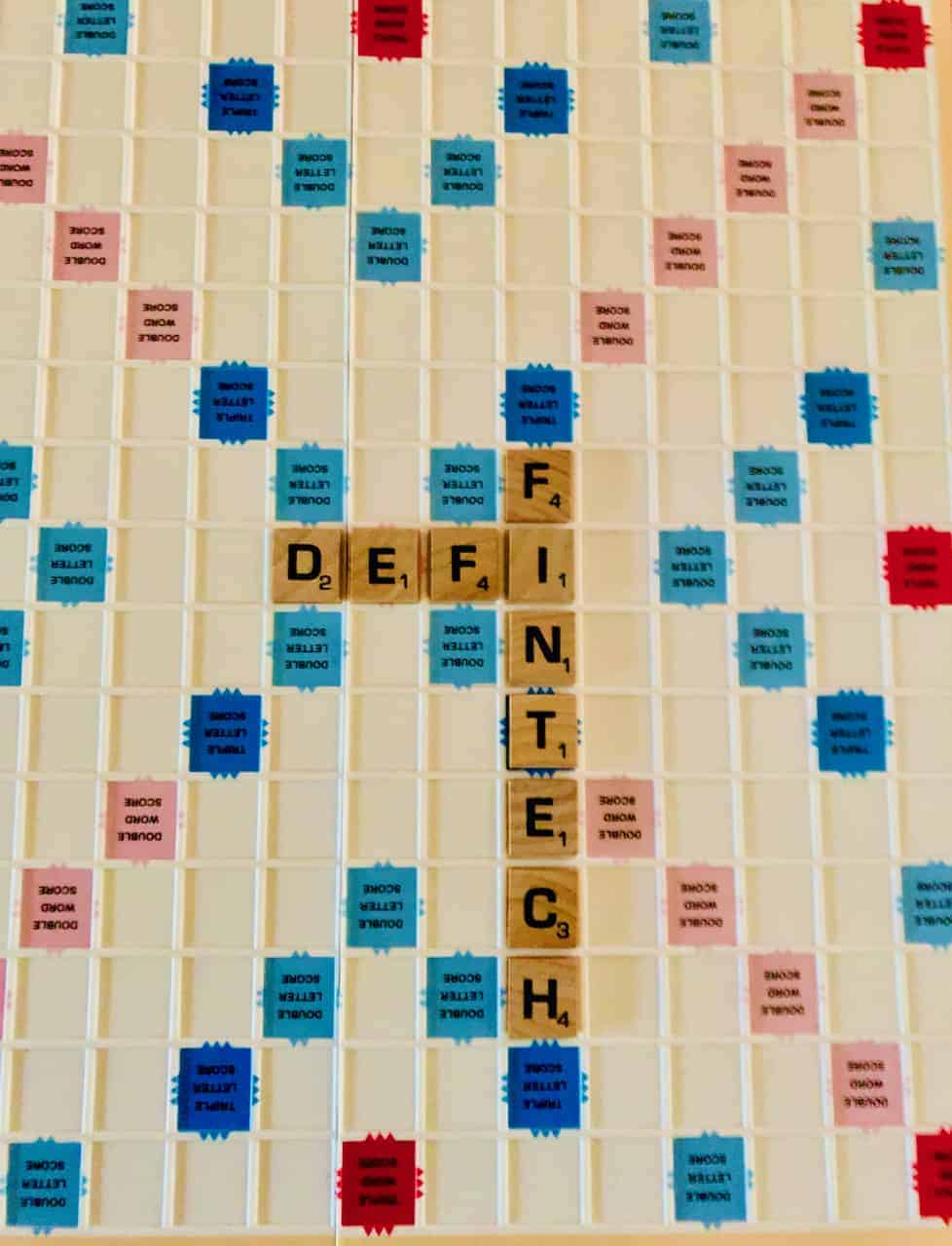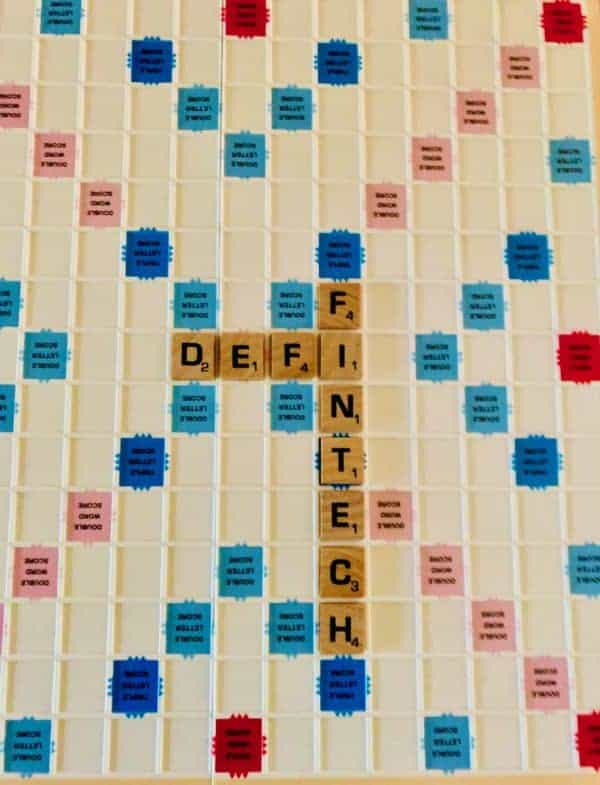 MANTRA DAO (distributed autonomous organization), a community-governed decentralized finance (DeFi) platform that aims to make staking, lending, and governance more accessible to traders and investors, is teaming up with the developers of TomoChain, which describes itself as a "diversified and robust" DeFi ecosystem.
MANTRA DAO will be integrated with TomoChain and the native TOMO token will be accessible via MANTRA's platform as well, so that it may be used for staking and lending. The token may be used to run a (transaction) validator Masternode on TomoChain. TomoChain will also be listing MANTRA DAO's native OM token on the TomoDEX (decentralized or non-custodial exchange), which is run via TomoChain. The token may be used for spot trading.
Council Member John Patrick Mullin, the co-founder at MANTRA DAO, stated that his team will be working with TomoChain community members on various opportunities in the DeFi space.
As mentioned in a blog post by MANTRA DAO:
"TomoChain is … committed towards a decentralized future empowered by blockchain technology. Its DeFi platform offers almost zero fees and immediate transaction confirmation by scaling up to 100 times that of the Ethereum transaction speed."
TomoChain uses a special blockchain consensus algorithm, called the Proof-of-Stake Voting consensus. Its core layer is maintained by the Masternode network, which is a "decentralized, safe, cost-effective, and instant transactional system" for developing dApps. MANTRA DAO will be operating one of these Masternodes, which means it will be helping to secure the TomoChain network.
TomoChain provides a mobile wallet that allows users to store, transfer, and stake TOMO tokens. They can also transfer these tokens and use dApps on TomoChain. TomoChain also offers on-chain staking services that let users secure the chain while earning TOMO as rewards.
Kyn Chaturvedi, Chief Business Development Officer at TomoChain, remarked:
"As our industry expands to support interoperability, core underlying areas to start from are in giving token holders additional access, utility, and returns on held assets. With MANTRA DAO directly investing into our ecosystem to become a Masternode operator, that underlying value will be confidently communicated as their service goes live and we continue to collaborate on subsequent initiatives together."
As reported recently, Band Protocol token holders may now stake digital assets on MANTRA DAO.

In August 2020, MANTRA DAO announced it would support Polkadot, a protocol for cross-chain transfers of assets and data.

Sponsored Links by DQ Promote