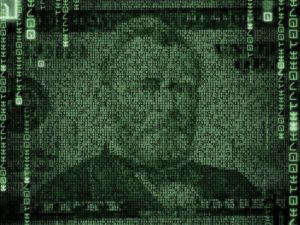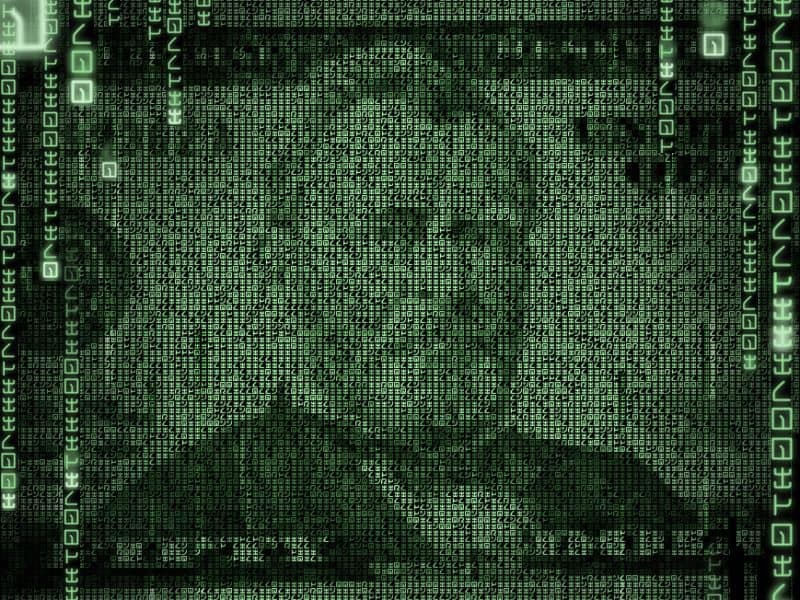 Nav, an intelligent and easy-to-use financing platform for SMBs, revealed on September 22, 2020, that it has developed a more enhanced or improved solution. Nav noted in a release shared with CI that it has added real-time business data analysis and bank account connectivity.
The company now also has an expanded team of expert funding managers.
The new platform aims to deliver a streamlined, dynamic user experience (UX). It has also been designed to provide an intuitive, more personalized financing experience "from start to finish."
As explained in the release, the new capabilities have been developed to enhance the firm's "intelligent" machine learning or ML technology. The platform can analyze clients' business cash flow, credit data, and behavioral data in order to find the best or most competitive financing offers for their requirements.
Greg Ott, CEO at Nav, said that American businesses are quite familiar with the different challenges involved with gaining access to capital. Ott notes that it has become a "pervasive" problem that's currently under a "national microscope in light of the Paycheck Protection Program and unstable COVID-19 economy."
Ott added:
"The launch of today's enhanced experience is designed to give every small business owner personalized expertise that makes securing financing not just faster and simpler, but also tailored to their unique situation."
The new features include real-time business data analysis and dynamic financing profiles. They are provided along with assistance from a full-service funding manager team.
As noted in an update shared with CI:
"Nav's been helping small businesses since 2012, and with COVID-19 they saw a massive influx in need from business owners struggling to get any financing at all (so far in 2020, they've facilitated nearly 70K applications for financing and built an online community of 18k businesses going through the stimulus process). One of their learnings was that because small businesses' finances change almost week-to-week, that fluctuation affects lending approval. That's why real-time data intelligence is such a game-changer."
Sponsored