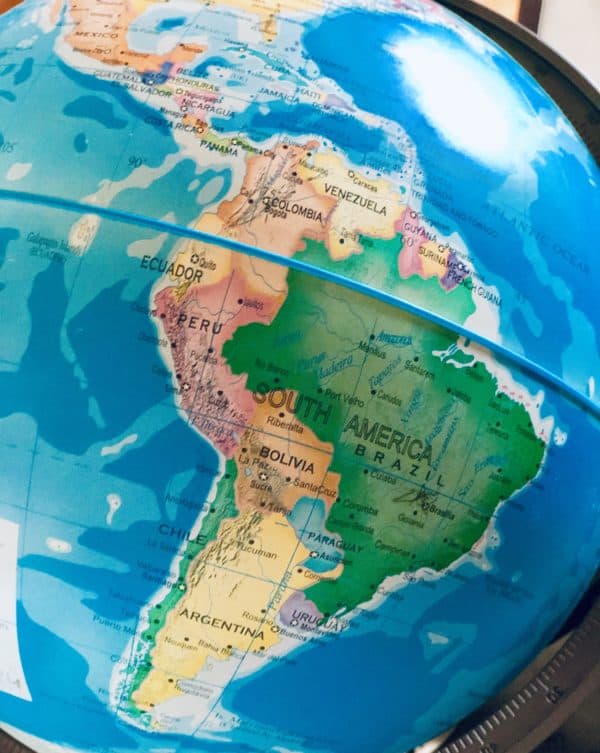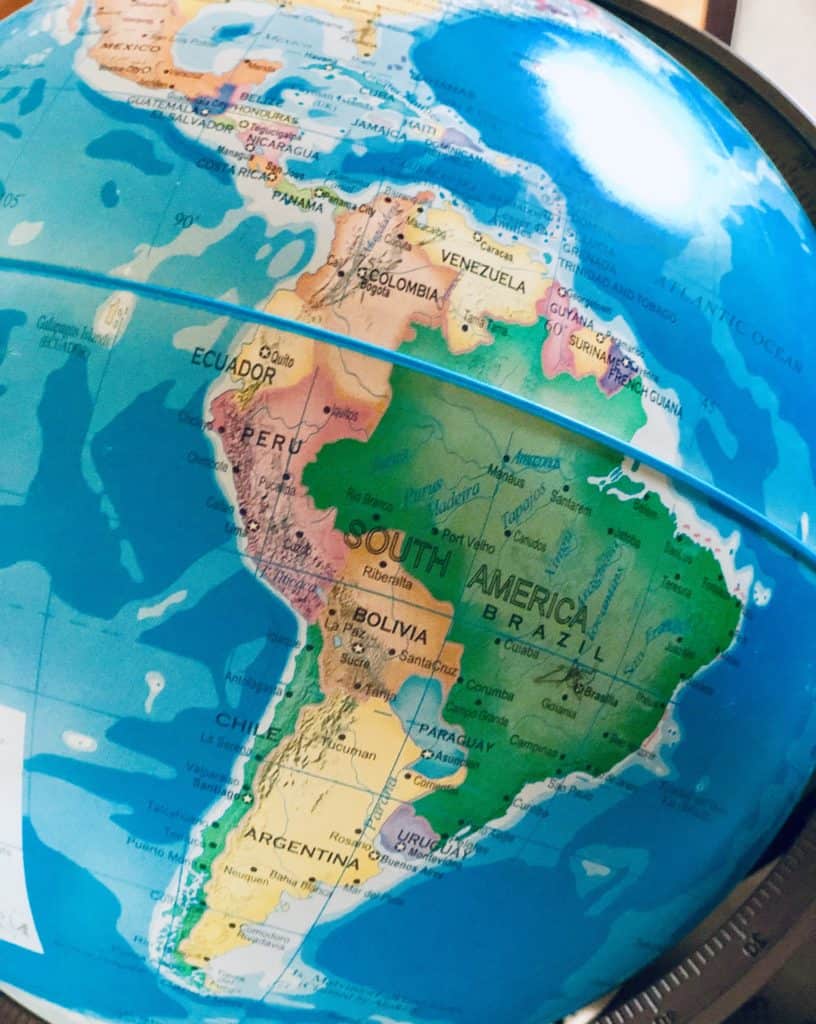 Latin American (LatAm) economies are growing rapidly and the region presents "a unique set of circumstances that is unlike any other region in the world," according to a report from Atlantico, titled "Latin American Digital Transformation 2020."
The report notes that this uniqueness has helped some LatAm tech firms to become international leaders in their industries or sectors. For example, Nubank is now well-established as a major digital banking platform. Latin America has also become a key market for tech giants such as Uber.
The report reveals:
"For those that still believe Silicon Valley has a monopoly on innovation, it is worth noting that venture capital funds from Latin America have strongly outperformed global benchmarks."
It adds that Latin America is a fairly large, diverse or heterogeneous area and treating it as a single unit or entity may lead to glossing over or neglecting some of this diversity and uniqueness. Latin America is quite a larger region with a population that's around twice that of the US and its GDP is approximately half of China's – which would be around $6 to $7 trillion.
The report further notes that income and wealth in LatAm are not evenly distributed, with many people in the area still living in poverty. However, this environment offers "a unique mix of large opportunity with vast inequality and myriad problems" which create an ideal situation for "novel tech-centric businesses," the report claims.
It also mentioned that Latin America is home to about 600 million residents with many of them being quite young. It points out that Internet usage and mobile adoption rates are "growing at an incredibly fast rate, presenting big opportunities for tech penetration across Latin America."
As noted in the digital transformation report:
"Technology penetration (as a % of GDP) has been rapidly growing (65% yoy) in the [Latin American] region but still significantly lags other regions. Internet access and usage is high (above China and India) and continues to grow, fueling one of the most digitally-active regions in the world. E-commerce and digital advertising/media were already a growing part of daily lives, but have now been catapulted by the Covid-19 pandemic."
The report also mentions:
"The [Latin America] region's top graduates are choosing tech and entrepreneurship above all other fields, however, unmet demand for tech talent persists. The gig economy has become one of the largest employers in the region. Capital flow to fund innovation has greatly increased from various local and global sources. The region has a history of pro-innovation regulation, but not without faults and risks."
As covered, Fintech adoption in Latin America is on the rise with Mexico and Brazil leading the charge.

Although Latin America (LatAm) may have introduced Fintech services after they had been established in more advanced economies like the US and in Europe, the region is growing fast because of the launch of several financial technology initiatives.

While it may be difficult to accurately assess or determine the long-term impact of COVID-19 in the LatAm region, it has become clear that the demand for innovative Fintech platforms and services is growing steadily.

Smaller financial service providers across Latin America and in South American countries like Argentina and Brazil are now digitizing and upgrading their legacy platforms. Many SMEs are also looking to obtain affordable Fintech lending services in order to make it through these challenging times.

Many businesses in Latin America are also using cryptocurrencies to settle transactions. As reported, Circle has partnered with Ripio to accelerate USDC stablecoin adoption in the region. JPMorgan backed Brazilian Fintech FitBank is also planning to expand payments services businesses into global markets including the US.

Sponsored Links by DQ Promote