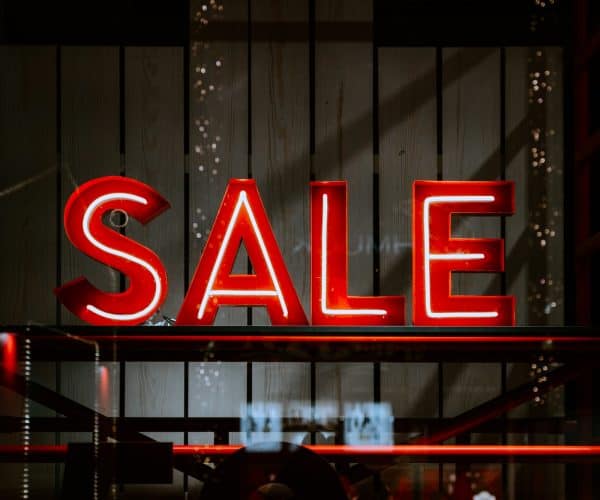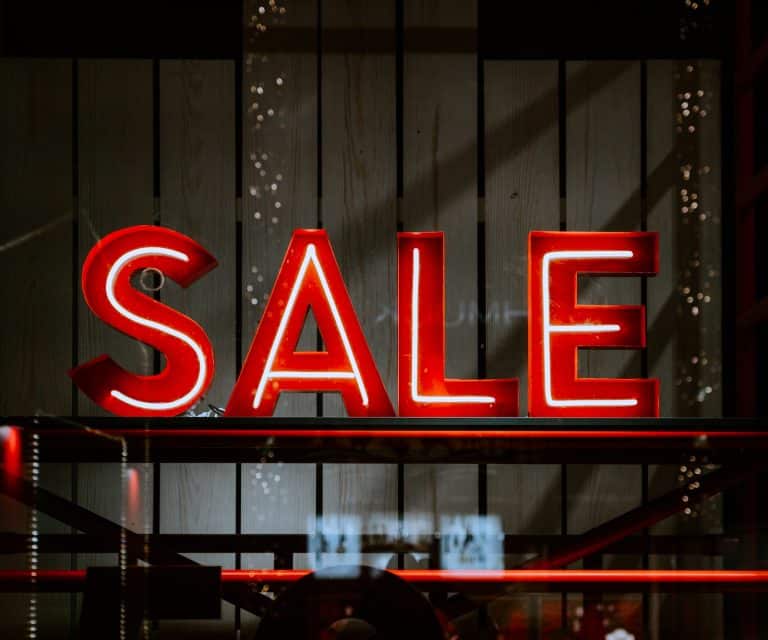 NerdWallet, a U.S.-based website and app that offers financial guidance to over 160 million consumers each year, has reportedly acquired Fundera, which serves as the "go-to" financial resource for the 28 million SMBs based in the United States.
The acquisition will allow NerdWallet to expand its financial guidance and other types of financing services so that it can serve more small business clients. Nerdwallet aims to establish a stronger presence in the SMB market while advancing its goal of offering more clarity for all of life's major financial decisions.
This will notably be NerdWallet's second acquisition this year. As confirmed in the announcement, Fundera will operate as a NerdWallet subsidiary and all of Fundera's workers will join NerdWallet.
In August 2020, the company acquired UK-based Know Your Money, a comparison website, in order to support its global expansion plans.
NerdWallet has managed to establish a profitable and fast-growing business, because it has been able to diversify its line of products. During the past few years, NerdWallet has expanded its existing financial content and marketplaces by adding student loans, investing, insurance, mortgages and several other services.
NerdWallet plans to continue diversifying its products and will focus on further expanding its business operations.
Tim Chen, Co-Founder and CEO at NerdWallet, stated:
"We've always seen tremendous opportunity in providing small business owners with financial information and helping them compare and apply for the financial products that meet their unique needs." 
Chen added:
"Although we offer free tools and content, we've never been able to fully support small business owners — that changes today. Fundera has been one of our partners for several years and their deep understanding of the SMB market, the long-standing, trusted relationships they've built with both lenders and business owners, and their commitment to putting the needs of small business owners first is really unique and impressive."
A lack of access to adequate capital is cited as the main challenge that small businesses face today, especially after the economic downturn due to COVID. Approximately 70% of American small businesses had applied for an emergency loan via the CARES Act's $349 billion Paycheck Protection Program (according to a survey).
Fundera claims that it's quite familiar and experienced in working with the SMB sector. The company remains committed to offering fair and innovative financing options to small businesses.
Fundera's marketplaces include products focused on loans, legal services, free financial content and access to lending specialists. The company has reportedly helped over 85,000 SMBs with obtaining best-fit financial products.
Fundera CEO and founder Jared Hecht remarked:
"Finding the financial products and the guidance needed to start, grow and fund their businesses can be very challenging, and most small business owners don't have a resource or partner to support them along their journey. Bringing transparency to this process and educating, empowering and advocating for business owners is so similar to what we see NerdWallet doing in the consumer space."
Sponsored