Applied Data Finance, LLC (ADF), a "technology-enabled lender" and asset manager, announced on Thursday it raised $14.2 million through its latest investment round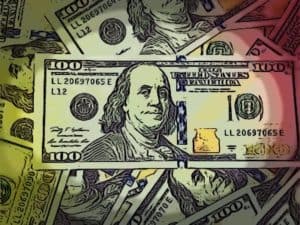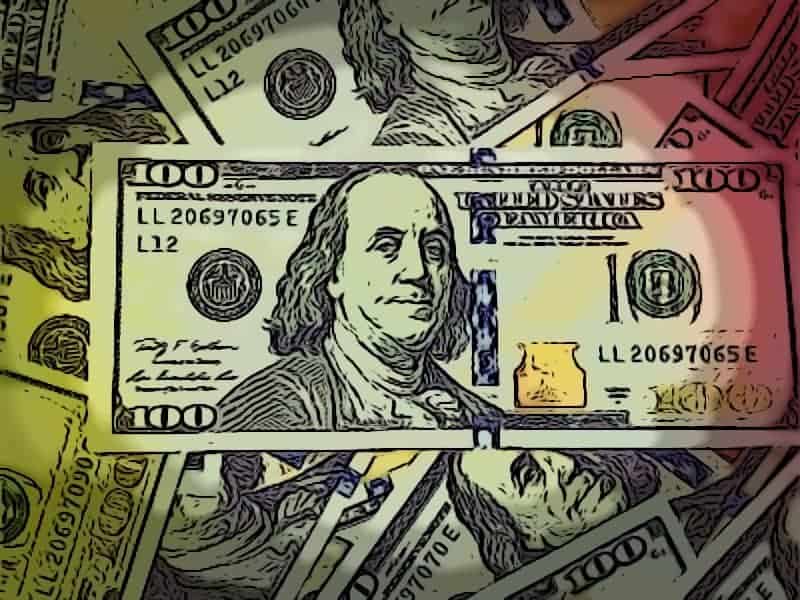 Founded in 2014, Applied Data Finance is the parent of consumer lending brand Personify Financial. The company stated it combines four unique strengths to deliver a breakthrough in credit data analysis for millions of people. 
"Our Mission [is to give] the underbanked the credit they deserve. It's our reason for being. US financial institutions have basically said 'no' to millions of Americans who are deserving of credit. They say it's too risky to lend to these 'less than prime' customers. As a result, over a third of these people turn to payday loans."
Krishna Gopinathan, Co-Founder and CEO of ADF, spoke about the investment by stating:
"Finalizing this capital deal in a difficult economic environment demonstrates the strength of the platform and positions ADF to be successful in 2021 and beyond. Our ability to select economically resilient consumers has enabled the creation of a solid loan book built to grow profitably in virtually any economy."
The investment round's funding will notably drive ADF's continued growth and allow the company to serve more underbanked individuals in need of straightforward, affordable loans.