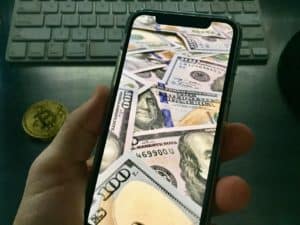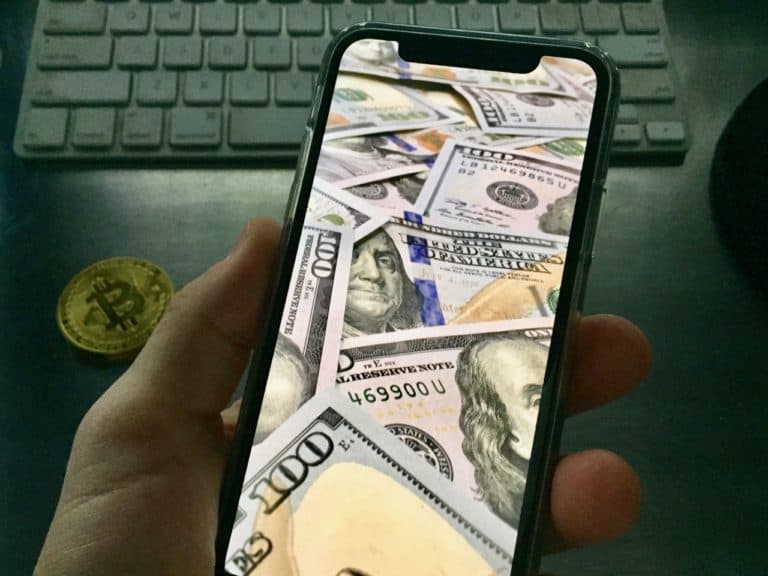 Truebill has secured $17 million in capital through a Series C investment round in order to help it with growing from a subscription management service to a comprehensive personal financial management (PFM) app.
Truebill's round was led by Bessemer Venture Partners. Eldridge, Cota Capital, Firebolt Ventures, and Day One Ventures also took part in the firm's latest round. Truebill has raised a total of $40 million (to date).
Established in 2015, Truebill claims it has helped more than a million individuals with saving over $100 million by identifying and cancelling useless subscriptions. The company has helped people with lowering their monthly payments and bills. It has assisted customers with obtaining refunds on fees and various other charges.
Truebill will be using the funds raised to expand its operations. The company will introduce new features that will allow users to keep track of their net worth. Truebill is also planning to provide a "smart" savings tool and a debt payoff product.
Company CEO Haroon Mokhtarzada noted:
"It wasn't until we began hearing from our customers that we really woke up to the scale of the challenge ahead of us. We realized, it's not just that managing subscriptions is hard, it's that managing money is hard. And so Truebill's mission expanded. We set a goal and wrote it on the wall: to meaningfully improve the financial health of millions of people."
As mentioned on Truebill's official website, running or managing finances can be quite challenging for many people. It can also be emotionally draining. Truebill claims that more than half of US residents have "cried at some point due to money issues."
The company states:
"At Truebill, we are passionate about making it easy for people to take control of their finances and improve their financial health. To date we've helped countless people save over $14 million by helping them identify and cancel unwanted subscriptions, lower their bills, and get them refunds on fees and outages." 
The company adds that it's "just getting started." Truebill is "not just about saving money."
Truebill notes:
"Think of us as your financial control center. A single place to manage your financial life. Now that's what we call easy money."
Financial management solutions are being launched by Fintech firms across the globe.

As reported in October 2020, Bengaluru based Fintech startup Walrus is launching a personalized debit card for teenagers to encourage better money management. Also in October, Bank of America announced it would offer a new tool for setting and keeping track of financial goals.

Sponsored Links by DQ Promote