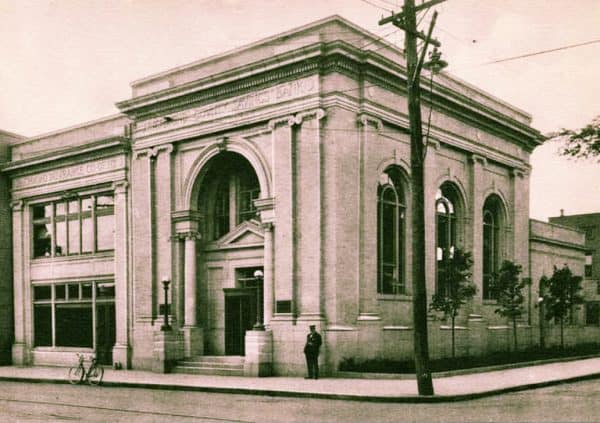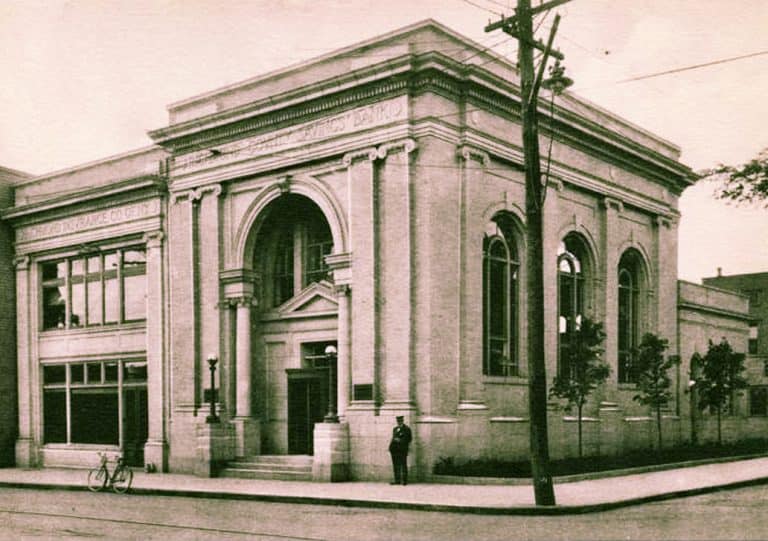 Luvleen Sidhu, Co-Founder and CEO at BankMobile, an established US-based digital banking platform, reveals that she was only 28-years-old when she had launched BankMobile Technologies, which will be acquired by Megalith Financial Acquisition Corporation (NYSE:MFAC) (as reported in August 2020).
In only six years, the New York-headquartered digital bank has been able to acquire 2 million customers. BankMobile has also been working on initiatives with Google and telecom company T-Mobile.
Sidhu claims that her company's business strategy was disruptive at the time she co-founded BankMobile. But she also points out that for her, it was more of a natural transition from the enterprise that her father Jay Sidhu had established. Jay is the Executive Chairman at Customers Bank, which offers personal and business banking solutions, including checking, money markets, savings, mortgages, loans, and cash management.
Customers Bank has around $12 billion worth of assets under management (AUM) and it's notably among the top 3% of US banks.
In statements shared with Money Control, Luvleen noted:
"Receiving the support and encouragement I did from an early age definitely helped instill confidence."
Luvleen was chosen as one of Crain's New York Business 40 Under 40 Class of 2020. She has also been selected as the Fintech Woman of the Year by LendIt Fintech for 2019.
Luvleen stated:
"Many people do not realize that digital banking is just as safe, if not safer, than using a bank branch. BankMobile is FDIC-insured and as a digitally savvy corporation, we are consistently focused on not only maintaining safety and security, but finding new ways to protect customers, while giving them flexibility and convenience."
She explained that BankMobile uses the Banking-as-a-Service (BaaS) model which can support  high-volume customer acquisition at affordable costs. She also mentioned that the bank has teamed up with colleges, universities and other key partners, so that it can effectively serve millions of customers.
Luvleen claims that her company's business-to-business-to-consumer (B2B2C) model can be adopted at lower costs when compared to more traditional acquisition methods. She also says that the model can support more competitive pricing in markets. She revealed that BankMobile had formed business relationships with around 750 campuses across the US and wants to focus on providing modern financial services to students.
Luvleen clarified that BankMobile offers the same set of features that other modern banks do from a consumer's perspective. She explained that her company's services are different mainly because they focus on a direct to consumer model.
She added:
"Many of these digital-only banks are venture capital-backed and have the ability to spend large amounts of money on marketing, which helps them build a vast customer base.…  [Our] BaaS model [focuses] on helping nonbanks offer banking services in their own brand to their customer base. Examples of this model are our collaborations with T-Mobile and Google."
As reported in August 2020, BankMobile had teamed up with Google to offer digital bank accounts. According to BankMobile, the digital checking account will be built on top of the bank's existing financial infrastructure and the accounts will be FDIC-insured, with Google providing the front-end, intuitive user experience.

In February 2020, BankMobile formed two new partnerships with Billshark and bartleby for its BankMobile Vibe platform. According to the company, the BankMobile Vibe platform is a student-centric checking account available at campuses that use BankMobile Disbursements.

The platform features online bill pay, card on/off switch and money management tools, no minimum balance, robust mobile app, access to more than 55,000 fee-free Allpoint ATMs, an optional interest-bearing BankMobile Savings Account, and a recognition program for smart money management, academic achievement, and good financial behavior.

As covered in January 2020, BankMobile, a no-fee, mobile, online and tablet bank, announced that it was making enhancements to its digital banking platform. BankMobile reported that it will offer a two-day paycheck advance, savings account with a rate that is equal or higher than that is offered by Marcus, Ally and Capital One 360, and a team of personal bankers for every direct deposit customer.

Sponsored