Securitize has received regulatory approval to acquire the FINRA regulated broker-dealer Distributed Technology Markets, LLC (DTM). The pending acquisition was announced last October and includes the Velocity Platform, LLC, a money services business with money transmitter licenses in several states. DTM also includes an alternative trading system (ATS). Securitize says it will offer a "complete digital suite of services from primary issuance through secondary trading" following the acquisition.
Chris Wittenborn and Patrice O'Mara have been named as the CEO and CCO of Securitize Markets. The two executives were previously the CEO and CCO of DTM respectively.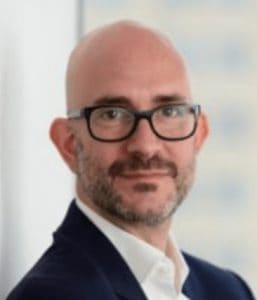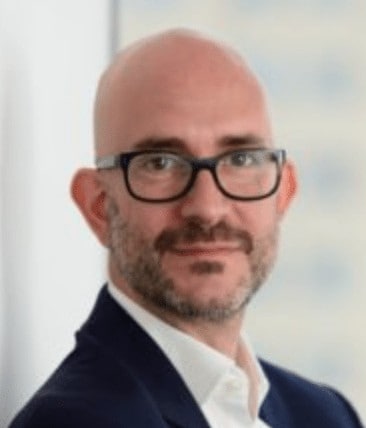 Carlos Domingo, Securitize CEO and co-founder, issued the following statement:
"Private markets represent a massive segment of the modern global economy but are way behind when it comes to using technology to make issuing and trading more efficient, transparent, and accessible. By integrating Securitize Markets into our existing digital transfer agent platform and services, we can now offer a seamless digital solution for issuers and investors that dramatically improves the experience compared to the poorly digitized processes that are being used today."
Wittenborn said that Securitize Markets is continuing the initiative of working hand in hand with regulatory bodies to construct a compliant capital markets framework for private securities – including digital asset securities.
"We're excited to join forces with Securitize in an effort to continue developing this market."
Securitize reports over 150 customers using Securitize's transfer agent platform and services, and DS (Digital Securities) Protocol technology.
Founded in 2017, Securitize is a prominent name in the digital security sector with over 150 customers and reportedly more than 50,000 investors currently using it's issuance and compliance platform for digital securities.