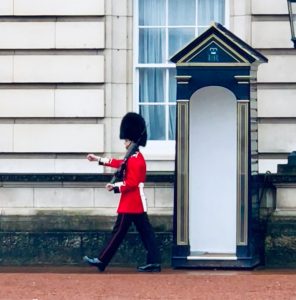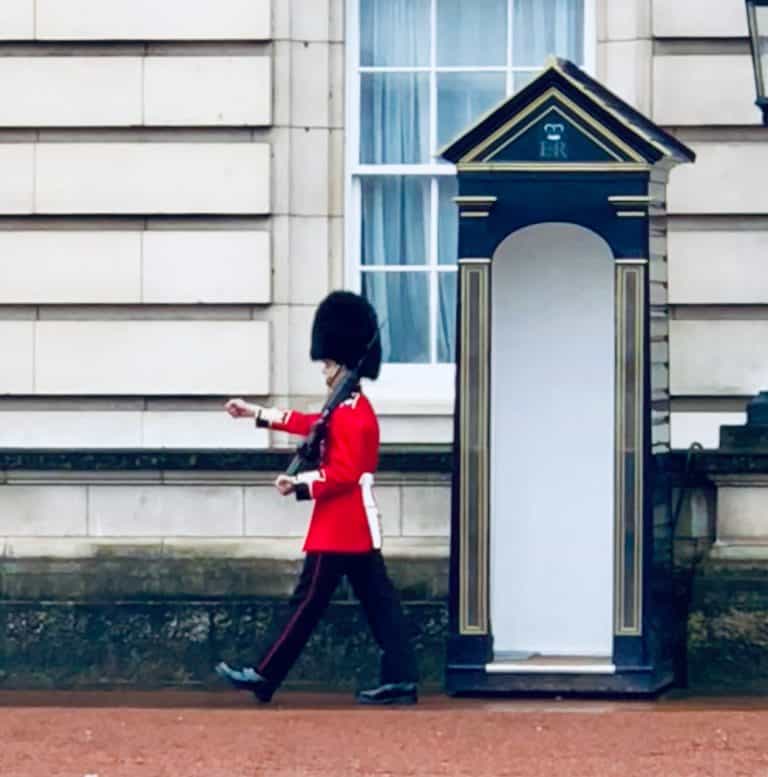 After finalizing a $44 million investment round, UK's AI-powered personal finance chatbot provider Cleo is asking its customers how it should spend its funds.
Cleo's round was led by EQT Ventures along with participation from existing investors such as Balderton Capital, LocalGlobe and SBI.
Established in 2016, London-headquartered Cleo integrates its platform with customers' bank accounts and then leverages artificial intelligence (AI) to analyze or study their spending habits and transaction histories. This is done so that Cleo can assist clients with becoming better money managers. The Fintech firm has managed to gain a strong following among the younger Gen Z consumers because of its conversational style customer experience.
Cleo claims around 4 million registered users, with most of the firm's users based in the United States. The company confirmed that some of the new funds raised would be used to recruit executive and product team members who will be working out of the company's San Francisco offices.
Cleo claims that it now has a substantial bank balance, and is now asking users for ideas on how it can help them get their "money right." The Fintech firm is considering offering a "proper bank account," which would be a significant change of direction for the startup.
The Cleo team states:
"We just raised $44M in a Series B round led by EQT Ventures, a very decent group of people. They love companies with a mission to do good. But to be honest, what they were most impressed with, was you. A supportive community of roast lovers chatting to Cleo and helping us build something that makes an impact."
They continued:
"What do you do with this much cash? …. We're just going to take this money and do what we came here to do – help you get your money right. What we want for us is to be the financial adviser that talks to you like a real person and isn't boring as hell to use. What we want for you is to feel better about money AND be able to make strong money decisions from day one. That's it."
Sponsored Links by DQ Promote