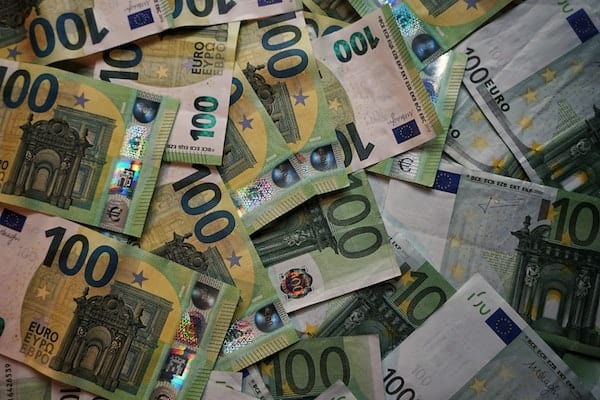 Libeo, a France-based fintech that simplifies the management and payment of supplier invoices for SMEs, announced on Thursday it secured €20 million through its Series A raise with the partners of DST Global, Serena, Breega, and LocalGlobe.
Founded in 2019, Libeo claims to be a leading specialist in B2B payments for SMEs. The company notes its platform simplifies the management and payment of supplier invoices by connecting companies to each other directly, without them having to go through their banking interface.
"3 in 4 business owners are still processing their invoices in this way, putting their business's financial health at risk by exposing themselves to data entry errors, fraud and late payments. Libeo is solving these issues at the source. Users report that thanks to Libeo's platform, processing their invoices is now up to six times faster. By automating the process, Libeo also reduces manual processing errors and secures payments to prevent fraud. Given that the EU will make electronic invoice issuing and processing mandatory by 2023, Libeo's solution is well- timed."
Speaking about the platform and investment, Pierre Dutaret, CEO and Co-Founder of Libeo, stated:
"My co-founders Jeremy Attuil and Pierre-Antoine Glandier and I started Libeo to free business owners from time-consuming and cumbersome admin tasks. They can get started with Libeo in a matter of seconds, and save a huge amount of time by paying their suppliers in one click, whatever the bank or payment terms they wish to use. We are dedicated to supporting business owners and we feel our mission has never been more important than in the current context."
Libeo added it will use this new funding to further fuel the expansion of its B2B payments platform in Europe.
"In addition to its platform, Libeo will be able to serve more users thanks to its new API service, which allows corporate partners such as QuickBooks to embed its payment services directly into their interface. The fast-growing fintech also plans to triple its workforce to more than 100 employees by year end."