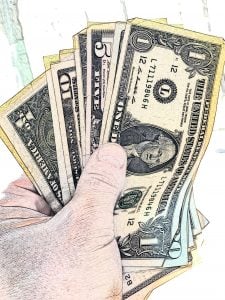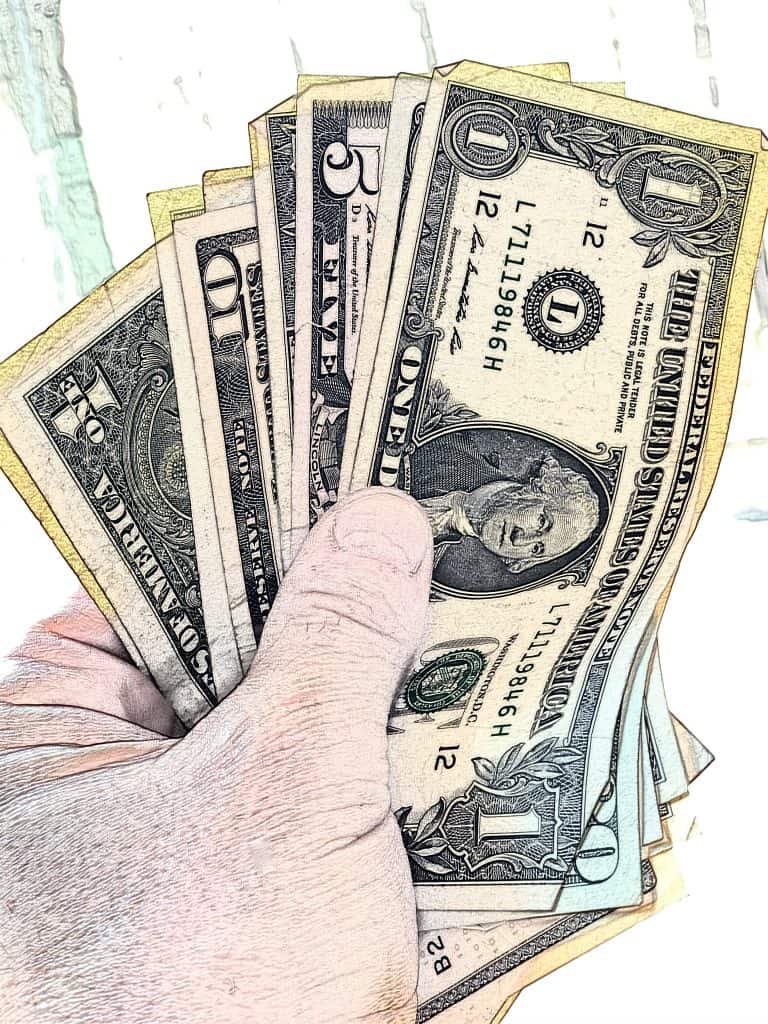 Affirm (NASDAQ:AFRM), the first Fintech firm of 2021 to complete a traditional (non-SPAC) initial public offering, notes that its research team frequently looks at why shoppers pay over a period time with Affirm.
Recently, their surveys revealed important reasons that should be of interest to the company's merchant partners—particularly for the advantages or upsides that come with these types of transactions.
The Fintech firm's management noted that they've seen that offering customers the option to pay over a period of time with Affirm helps with closing significantly more sales for its merchant partners. If Affirm wasn't available, many of these consumers may have abandoned their shopping carts, the company claims.
While sharing some survey results, Affirm revealed that 45% of respondents said they would've delayed their purchase if it weren't for these flexible purchasing plans. Around 29% said they wouldn't have completed their purchase and about 5% said they probably would have made their purchase elsewhere.
These responses were reportedly compiled from Affirm user studies. They show that "a lift in incremental sales" for Affirm partners, the company claims, whole noting that some of them, such as Priceline, have reported somewhat similar results.
Jacobus Kok, Director of Product for Priceline, stated:
"We've proven using our A/B testing platform that we're getting incremental new customers who wouldn't have booked with us if we didn't offer Affirm. So that's the biggest benefit—growth in the business." 
Today's shoppers increasingly prefer flexibility when it comes to payment options, and they reward merchants who provide such flexible payments. This may potentially increase customer loyalty and lifetime value (LTV), Affirm noted. The Fintech company also mentioned that research shows that 85% of respondents view or perceive a brand "more favorably" after they've been able to settle the transaction with Affirm at the brand's physical site or store.
Affirm reveals that it got similar feedback from an Audi service center.
Luan Nuriu, Service Director for Audi Coral Springs, noted:
"When people see what we've been able to do for their car and then offer them a flexible way to pay, they think we're heroes!" 
Nuriu also mentioned that offering Affirm has "boosted customer satisfaction" for his dealership.
Shoppers are quite likely to make purchases with Affirm again after they've tried the service already. In 2020, almost two-thirds (64%) of all purchases made with Affirm were "made by repeat users."
When respondents were asked why they decided to make purchases with Affirm, the primary reasons given were "affordability" and "transparency."
Around 43% of new users (and 33% of repeat users) stated that Affirm's  flexible payment schedule has helped them with staying within budgets. Approximately 20% 'liked the clear payment terms and fixed payment amounts." About 13% "liked the convenience and ease of use."
Economic hardship has really hit many US consumers following the COVID outbreak, and pay-over-time options such as Affirm helped many consumers with being able to stretch their purchasing power.
A survey respondent remarked:
"Big purchase items are difficult to navigate during this time. The ability to pay over time with no interest is helpful to our family."
Another respondent said:
"I loved the split payments. It allowed me to make my purchase easy and affordable, and I didn't have to worry about it. I prefer to pay in installments to free up money that can be used for something else."
Offering Affirm as a payment option is a good way to "show you understand" your customers' unique requirements, the company claims. Many shoppers appreciate the payment flexibility Affirm offers—along with "clarity" of terms and no late or hidden charges, Affirm noted. And their appreciation helps with generating considerably more sales and loyalty, the company claims.

(Note: these research results have been compiled after performing 6 surveys conducted by Affirm with 2,985 consumers during 2019 and 2020.)

Payment options via Affirm are currently offered by these lending partners.

Sponsored