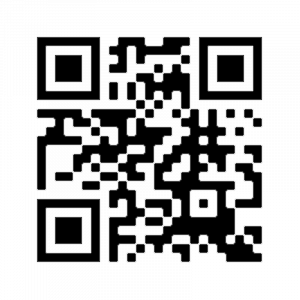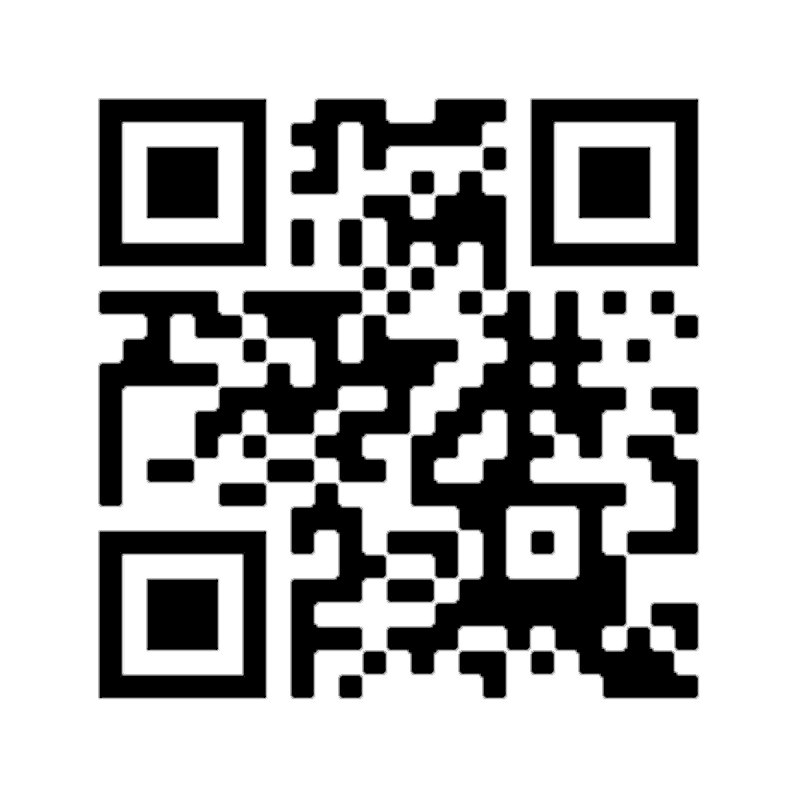 Digital banking platform Revolut confirms that it recently "simplified" online payments via the launch of Payment Links to Revolut Business clients.
The Fintech Unicorn has made other updates so it's even easier to accept virtual payments "straight away" with QR codes. For those not completely familiar with this technology, you just need to know that QR codes are a square-shaped bar code that prompts customers to take an action when they scan it with their smartphone's camera. In your case, as a consumer, it'll take them to "instantly settle up their bill". Revolut reminds users that QR codes are currently available only on mobile with Merchant Accounts.
Revolut pointed out that with QR codes, you don't have to invest in or set up another "bulky piece of kit to cart around or clutter your payment station." All you really need is just your mobile phone and the Revolut Business app, and you are able to start generating payment QR codes right away. It doesn't matter what line of work you're in, because it's always simple to make QR codes your "go-to option for taking payment," Revolut claims.
The digital bank also mentioned:
"In the world of social distancing, every in-person interaction should put our health and safety first. With QR codes, nothing has to touch – you can simply show the code and your customer can scan it while still maintaining a reasonable space between you. No more cash, or entering a pin into a card terminal. With real time notifications, you're also able ensure that payments are successful while still with the customer."
Revolut added that users will not be required to ask clients for their email addresses or phone numbers in order to accept payments. After you've generated the code, you simply have to show your customer and then ask them to scan it with their phone's camera. After completing this step, they'll be directed to a prompt where they can make payments with Apple Pay, Visa, Mastercard, or Revolut.

You may request payments in just a few taps, Revolut explains. First, you need initiate a Payment Request and select a QR Code via the Revolut Business mobile app. Then you need to select the currency, the amount and a description. After doing this, display the QR code for your customer to scan. They can "settle up" with Apple Pay, Visa, Mastercard, or Revolut.

As reported recently, Revolut began offering US dollar and British pound savings accounts for UK users.

Revolut has also explained why cyber insurance has become necessary for Internet firms with cyberattacks on the rise.

As covered, Revolut keeps rolling out new features for business payments, and company CEO Nik Storonsky says the firm will eventually conduct a US IPO.

Sponsored Links by DQ Promote