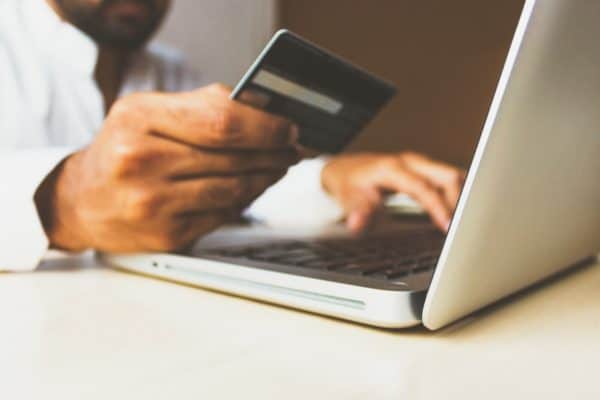 Plastiq, a U.S.-based intelligent payments solution for small businesses, announced on Thursday it has formed a partnership with corporate card provider Ramp to help businesses pay for virtually any expense with the Ramp card. Plastiq reported that through the partnership, customers may now track, manage, and control every dollar of their company's spend in a single place, including larger expenses that don't normally fit on a credit card like rent, advertising, and supplier costs.
"The integrated experience allows customers to charge large expenses on their Ramp card and leverage Plastiq to instantly pay suppliers via ACH, wire or check."
Sameer Gulati, President and COO of Plastiq, shared more details about the partnership by stating:
"For businesses looking to scale rapidly, access to credit and the ability to intelligently manage their payments are paramount. We're looking forward to working with Ramp to provide their high-growth clients with seamless, reliable access to more working capital. This allows them to maintain their high growth without having to ration inventory supply purchases or advertising spend based on a limited supply of immediately available cash."
Eric Glyman, Co-Founder and CEO of Ramp, then added:
"Our partnership with Plastiq makes our product more powerful, because customers can now benefit from a truly comprehensive view of spending — both on vendors that accept card payments, and now with Plastiq, those that only take ACH or check. No more connecting the dots between different systems, it all just works."
As previously reported, Plastiq enables SMBs to use their credit cards for virtually any expense, even where credit cards aren't accepted, so they can maximize the working capital they already have while also conserving cash during periods of economic uncertainty.
"Driven by significant SMB customer momentum, the funding will be invested in the rollout of Plastiq's offerings to champion the underserved SMB market by enabling simpler, faster integrated payments that maximize profits and protect cash reserves."