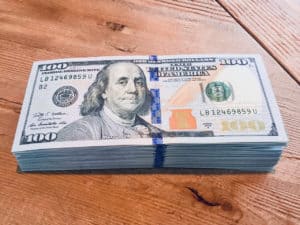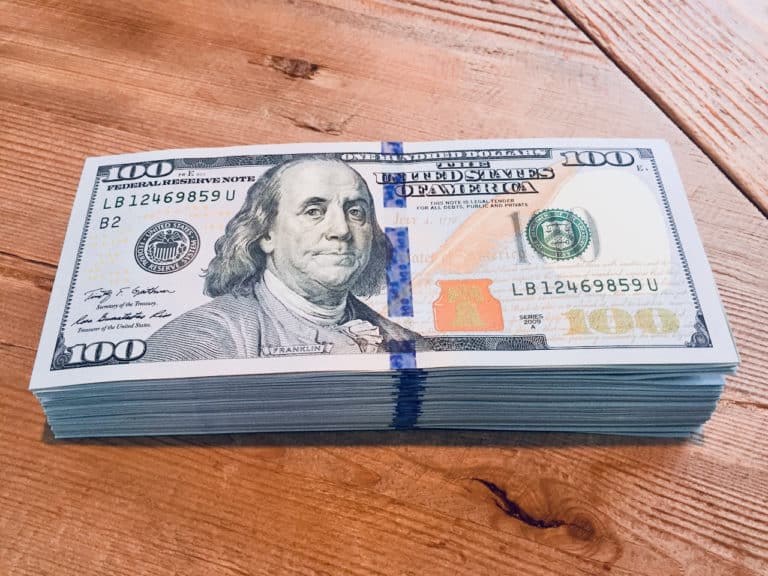 US-based Fintech company Taulia, a tech partner of supply chain finance firm Greensill, revealed on Wednesday (March 10, 2021) that it had acquired over $6 billion in funding from a financing consortium that was led by JPMorgan.
The consortium reportedly includes European lenders UniCredit, UBS and BBVA, according to Taulia's management.
Greensill Capital had filed for insolvency on March 10 after losing insurance coverage for its debt repackaging division. Greensill Capital stated in its court filing that its main or biggest client, GFG Alliance, had begun to default on its outstanding debts.
JPMorgan, an investor and Taulia business partner, has offered $3.8 billion as a credit facility that's valued at over $6 billion, according to Reuters which cited sources familiar with the matter.
Taulia works closely with financial services providers to enable suppliers that use its platform to obtain early payments on their shipped goods and services. Taulia's management noted that the credit facility will offer its clients that previously depended on Greensill funding continued and steady access to liquidity.
Cedric Bru, CEO at Taulia, remarked:
"Taulia's priority, first and foremost, has been to enable businesses both large and small to unlock liquidity trapped in their supply chain in order to invest, operate and thrive. In the current environment, with the potential loss of a funder, our commitment to providing choice has become even more paramount."
As reported in July 2020, Taulia had confirmed that it was raising $60 million. Big-name investors had taken part in the round including JPMorgan, Ping An, Saudi Aramco, and existing investors including Zouk Capital.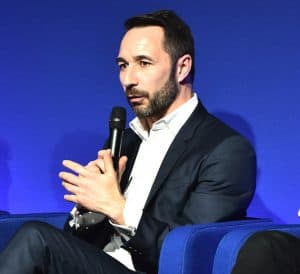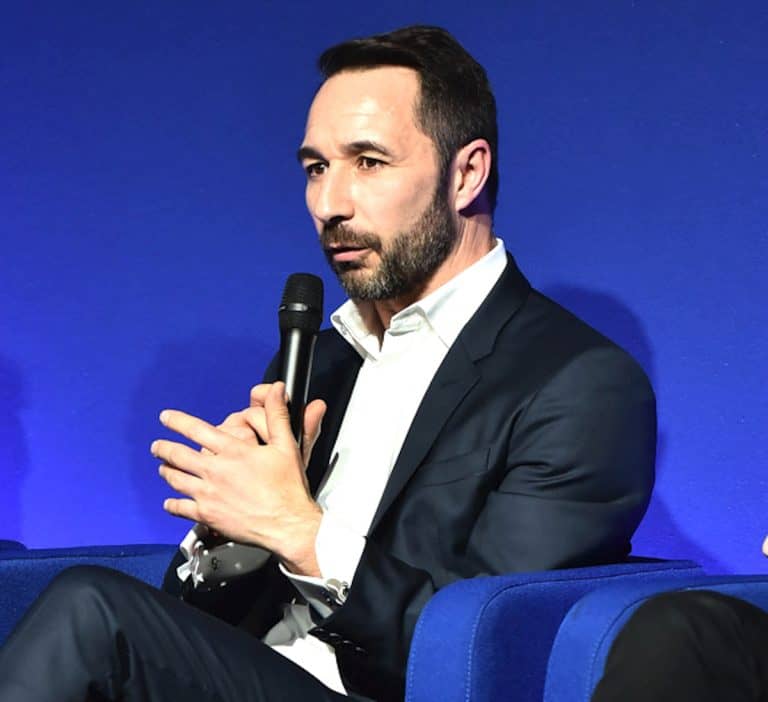 CEO of Taulia, Cedric Bru had stated last year that the funding round is a testament to the product-market fit of the Taulia solution that they have garnered the interest and investment from this trifecta of Fortune Global 50 companies.
"Ping An, J.P. Morgan and Prosperity7 Ventures bring a wealth of knowledge that we will leverage to further solve liquidity needs of businesses and contribute to economic growth," said Bru.
In 2019, Taulia announced achieving profitability for the company. Founded in 2009, Taulia delivers working capital solutions that make it easy for businesses to free up cash, accelerate payments, and improve supply chain health. Because of its ability to seamlessly integrate with firms enterprise platforms, Taulia leverages deep data to provide access to capital. Crowdfund Insider has previously reported that Taulia had never experienced a default – a unique characteristic in the lending sector.

Sponsored Links by DQ Promote