FalconX, a U.S.-based digital asset trading platform, has reportedly secured a $50 million investment from Tiger Global and B Capital Group. The investment notably comes just a few months after secured funding from American Express Ventures. According to FalconX, American Express Ventures joined existing investors Accel, Accomplice VC, Coinbase Ventures, Fenbushi Capital, Flybridge Capital Partners, Lightspeed Venture Partners, and Avon Ventures, a venture capital fund affiliated with FMR LLC, the parent company of Fidelity Investments. FalconX also raised $17 million in May 2020.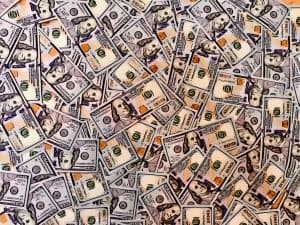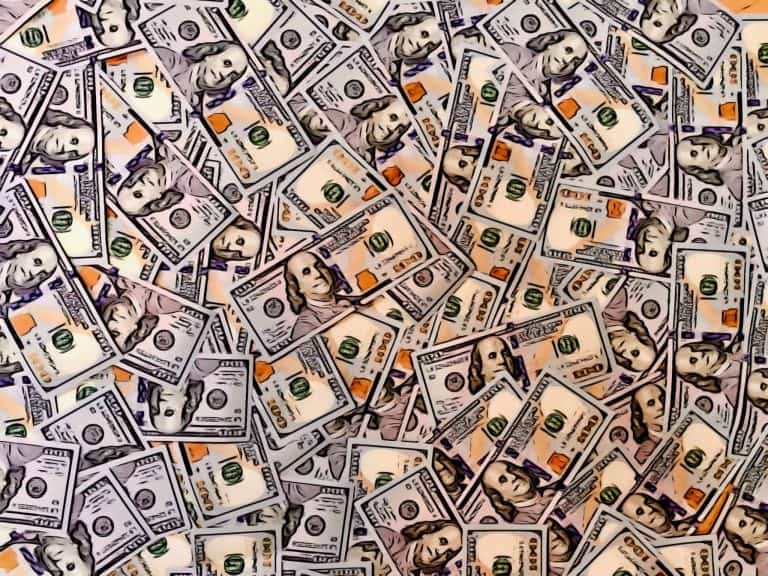 As previously reported,  FalconX describes itself as a digital asset trading platform that provides clients fast, secure and reliable execution using data science to eliminate slippage and hidden fees.
"For open, permissionless, and truly global digital assets to be adopted by mainstream institutions at scale, today's digital infrastructure is grossly inadequate. FalconX's mission is to build this connective tissue. Our technology will provide the infrastructure for the future of digital assets and enable seamless price discovery, trade execution, and transfer of value."
FalconX further revealed it has experienced revenue growth of 350% since completing its last funding round (May 2020). The company serves 250 institutional clients, up 150% from May 2020, and its transaction volumes have tripled to around $3 billion on a monthly basis, making it one of the largest full-service providers. It was also reported that FalconX's  FalconX Credit, which enables clients to extend settlement, is experiencing growth reaching over $1 billion in credit transactions during November 2020.
According to Reuters, Scott Shleifer, a partner at Tiger Capital, describes FalconX as a potential "industry leader in the institutional cryptocurrency market." FalconX also claims its net revenues have grown 46 times over the past year, which has been driven by higher institutional demand for cryptocurrency. Shleifer then added:
"We believe FalconX is positioned to be an industry leader in the institutional cryptocurrency market."