Digital payments platform Wirex announced on Thursday has succeeded in its High Court trademark infringement claim regarding their UK registered trademark for Cryptoback, which is reportedly used in conjunction with the platform's cryptocurrency rewards scheme.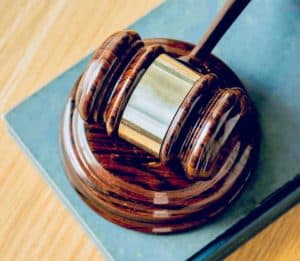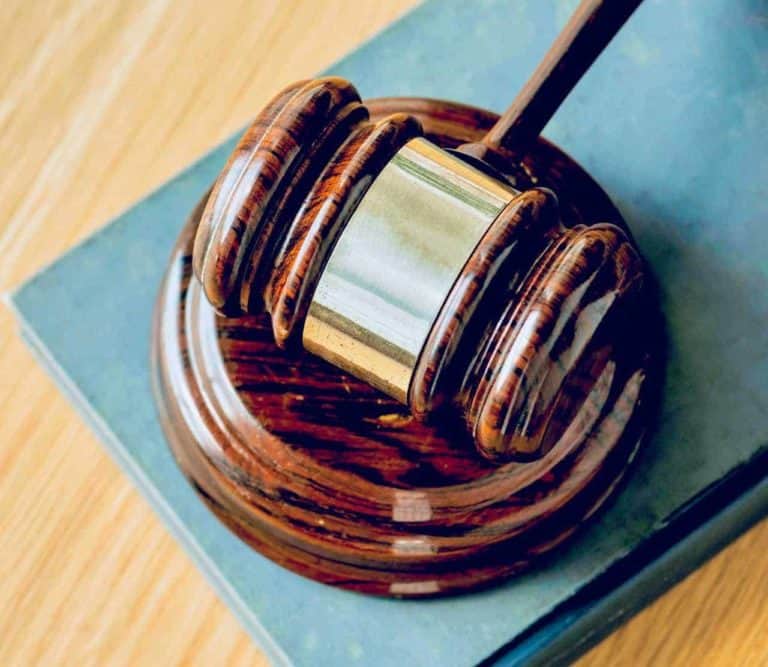 According to Wirex, the lawsuit was against Cryptocarbon Global Ltd, Cryptocarbon UK Ltd, and Bee-One UK Ltd for their unauthorized use of the Cryptoback trademark. Subash Manuel, who is a director of these companies, was notably held jointly liable for the infringing activities of Cryptocarbon Global Ltd and Cryptocarbon UK Ltd. Wirex explained that Cryptoback is one of its most popular features. It automatically rewards customers up to 2% back in WXT, Wirex's native token, for using their crypto-enabled debit card in-store or online.
Wirex reported that it issued its claim for trademark infringement in September 2019, upon discovering that the defendants were using the Cryptoback name in conjunction with a cryptocurrency rewards scheme. After a High Court trial in January 2021, Judge Hacon found that Wirex's Cryptoback trademark was valid and infringed by the defendants, and all of their counterclaims (including to invalidate the Cryptoback trademark) were dismissed.
Speaking about the court victory, Dominique Simon, Global General Counsel at Wirex, stated:
"We are delighted that the Court has found in our favor after a long and hard-fought battle against these infringers. We would like to thank our legal team, Andrew Norris QC (Hogarth Chambers) and Brown Rudnick LLP, for all of their fantastic work in helping to deliver this outcome. We look forward to developing and expanding our Cryptoback™ program in the UK and worldwide, along with other exciting innovations. "
As previously reported, Wirex is a UK FCA-licenced global digital payment platform that has forged new rules in the digital money arena. The company also claims it is the only platform that allows access to OTC and interbank rates for crypto and traditional currency exchanges respectively, ensuring the platform's users always get the best deal. The platform recently raised £3,701,909 through its equity crowdfunding campaign on Crowdcube.