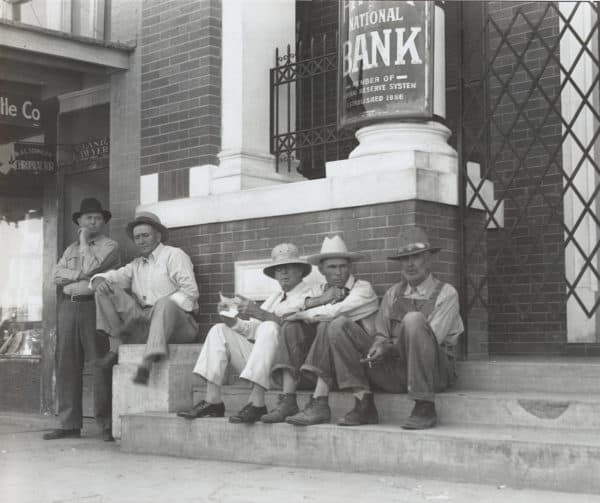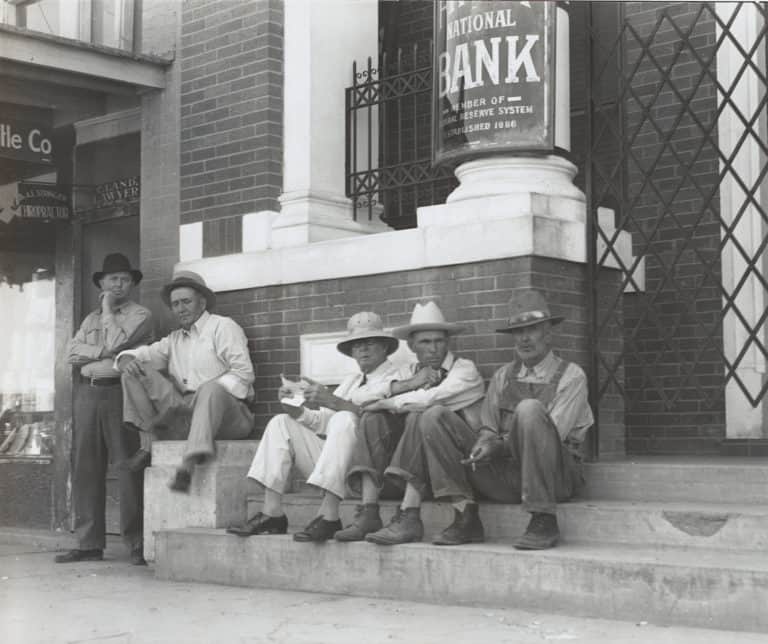 Like many people, I use several traditional banks but also have several digital-only accounts. A combination of necessity and inertia has led me to be a customer of incumbent banks for years. Like many people, I am looking at multiple options in the digital banking sector to move more of my business away from old banks – a sector of finance that has lost its way in the realm of customer service, price, and overall availability of features.
While many observers believe old banks will eventually figure things out they continue to struggle with a change-resistant culture, an unwieldy management structure that lacks agility, and costly physical locations that no one under a certain age wants to visit.
Recently, Frank Rotman, a founder at QED Investors – a Fintech-focused VC, launched a Twitter thread outlining why traditional banks fall short in competing with Fintechs. Rotman notes that:
"Banks want to make sure their solutions work. Fintechs want to make sure their solutions delight. Banks want to improve their existing products. Fintechs want to reimagine what's possible. Banks are about trust and stability. Fintechs are about community and belonging."
He says that banks are starting to lose business to Fintechs because "customers will choose 'magical transcendent' experiences over 'functional relief' transactions if given a choice." He calls this transition a "Cambrian Explosion" of Fintech startups that provide more choices and better services.
Rotman explains that given functional parity between old banks and Fintechs he asks if a consumer would prefer a checking account managed by their local Bank or one managed by Chime, Current, Aspiration, Nubank … the list is getting longer. And these Fintechs not only have great products, "they are more."
While Rotman criticizes incumbent banks for not doing better he does not believe they are doomed. At least not all of them. But he cautions that the creation of community might be "beyond their capabilities." Old banks are advised to read Rotman's Twitter thread. Ignore at your own peril.
1/21: Many people have asked why #Banks can't just copy #Fintech functionality and then crush them with their scale and advantaged funding and regulatory apparatus. It's because they're in the "functional relief" business vs. the "magical transcendence" business. Unpacked: pic.twitter.com/aXGFlmhcy5

— Frank Rotman (@fintechjunkie) March 19, 2021
21/21: The TL;DR: Banks aren't doomed but the goal of delivering "magical transcendent" products and experiences is easier for Fintechs than for Banks. Banks can and will improve where they can, but the creation of community and cause might be beyond their capabilities.

— Frank Rotman (@fintechjunkie) March 19, 2021