PeerStreet, a leading platform for investing in real estate backed loans, announced on Monday applications for its Evolving Neighborhood Uplift Fund (E.N.U.F) Mentorship program is now open. According to PeerStreet, the E.N.U.F. project was launched in February 2021 and is now accepting qualified applicants to apply for seed capital and mentorship through the program. As previously reported, the program also seeks to create a sustainable way to invest in real estate entrepreneurs from underserved communities across the country.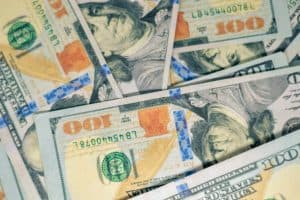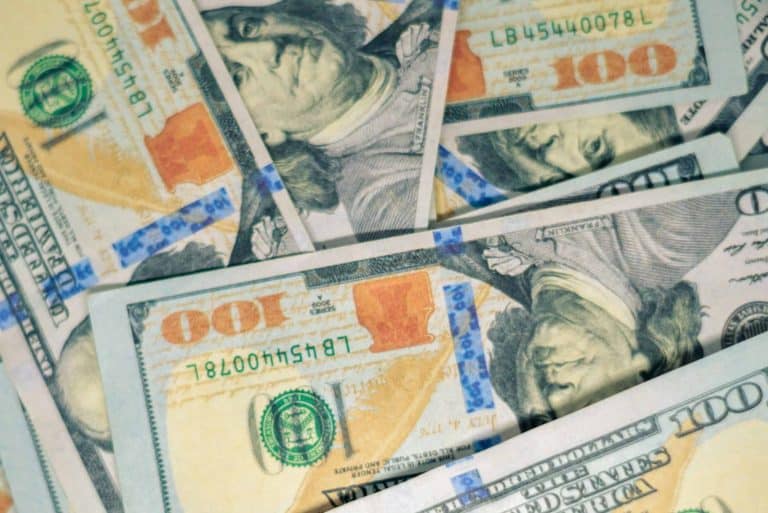 PeerStreet revealed that E.N.U.F. is a program designed for real estate entrepreneurs from underserved backgrounds who are committed to improving their communities and closing the wealth gap using the power of real estate. Ideal applicants have the talent, drive, and commitment to invest in real estate but face barriers to mentorship and capital.
"The program created by PeerStreet includes a fund component carried out in partnership with the Tides Foundation, a philanthropic partner and nonprofit accelerator dedicated to building a world of shared prosperity and social justice."
Brew Johnson, CEO of PeerStreet, spoke about the program by stating:
"We've all heard the proverb 'give a man a fish and he will eat for a day. Teach a man how to fish and you feed him for a lifetime.' Instead of fishing, we're focused on real estate. We want new entrepreneurs to learn the entire investment lifecycle: find deals, analyze numbers, pick comps, secure financing, work with contractors, etc. Our hope is that they can take on real estate projects and replicate success, ultimately building a cycle of wealth creation for small businesses, job creation, and property ownership in the communities they live and work in."
PeerStreet recently stated that it hopes to equip aspiring real estate entrepreneurs with the tools and capital they need to invest in real estate projects and, in doing so, invest in their communities. Accepted candidates will also receive mentorship from PeerStreet's network of real estate experts and qualifying projects, will receive the capital needed. The funds will be managed by a charitable giving vehicle, hosted by the Tides Foundation. Edward Wang, Director of Corporate Social Impact, at the Tides Foundation, concluded:
"The best corporate social programs create lasting change, and the PeerStreet E.N.U.F. program is structured to do that. By ensuring that program participants receive the skills and guidance they need to independently achieve success is so much more valuable than just providing funding alone. We're excited to see graduates of this program be representative of a diverse group of entrepreneurs making a difference in America's housing market."
Founded in 2013, PeerStreet claims to be a first-of-its-kind online platform for investing in real estate debt. The platform represents a two-sided marketplace that, on one side, provides hassle-free access to an asset class that was previously inaccessible to individual investors: short-term, real estate backed loans.
"On the other side of the marketplace, PeerStreet connects a vetted network of private lenders with diverse sources of capital to help fuel their growth and bring lending back to their local communities. The company's vision is to align the interests of this ecosystem—from lenders and investors to borrowers and the local communities they represent."