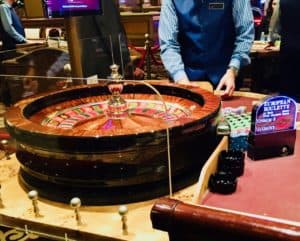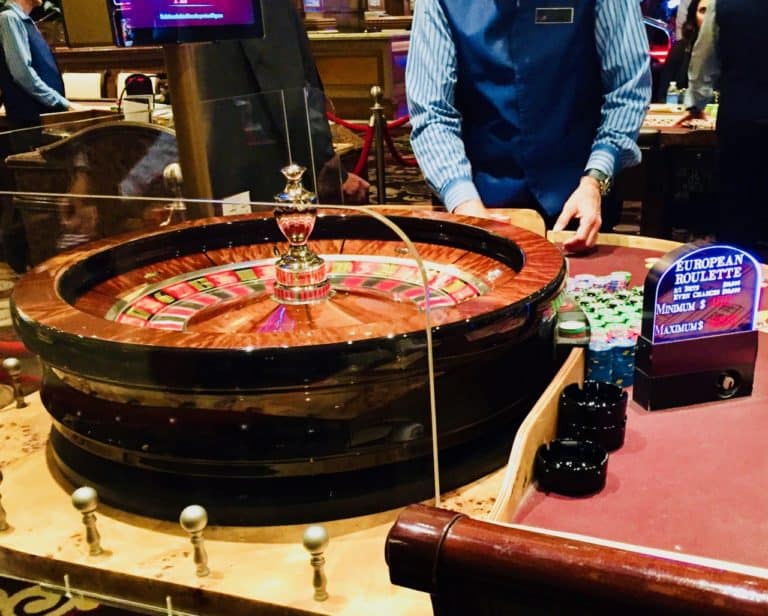 Sightline Payments, an omni-channel payment solution for the gaming, lottery, sports betting, entertainment, and hospitality industries, has raised $100 million in funding led by Cannae Holdings (NYSE: CNNE) and William P. Foley II.  Other investors include Walter Kortschak, Genting Group, Point Break Capital, Searchlight Capital Partners, Shift4 Ventures, and Vectr Ventures.
Sightline states that over the past 12 months, consumer interest in sports betting and online casinos has grown rapidly. Payments companies like Sightline Payments have helped sports betting grow by nearly 70% and iGaming by nearly 200% in 2020. Sightline says the combined online sports betting and online casino market is projected to grow from $3 billion in 2020 to $22 billion by 2026. Casino gaming is a $90 billion revenue market in the United States which serves over 100 million customers annually.
Joe Pappano, CEO of Sightline Payments, said the investment will enable them to empower the digital transformation of the consumer experience and to transform consumers' funding options within the gaming industry:
 "Building out organizational capabilities such as people, systems, technology, and marketing will further allow Sightline to capitalize on the growth of digital payments options across the gaming, sports betting, horse racing, and lottery markets."
Foley said that Sightline Payments' seasoned leadership team has a proven track record and a vision to capitalize on many of the highest growth sectors in the entertainment industry.
"We are excited to be joined by a world class group of investors with relevant and deep experience in Fintech, gaming, entertainment, and sports," said Christopher Cruz, Managing Director at Searchlight Capital Partners.