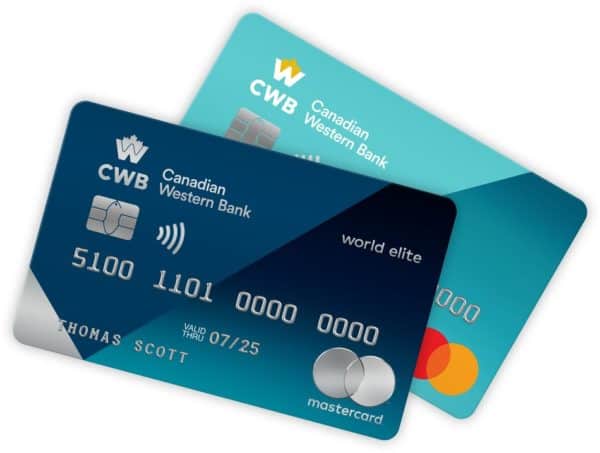 Brim Financial (Brim), a Canadian fintech and certified credit card issuer, announced on Wednesday it has joined forces with Canadian Western Bank (CWB) to roll out its Platform as a Service (PaaS) and credit card infrastructure. According to Brim, the PaaS enables CWB to offer a full suite of personal credit cards and an integrated digital banking platform with best-in-class globally open loyalty, delivering a robust value proposition that helps ensure CWB continues to exceed its customers expectations.
Brim also reported that the PaaS offers omnichannel digital experiences including an in-branch onboarding portal and an online self-service portal which will be integrated within CWB's existing banking platform and access Brim's proprietary rewards technology and global partner network. Rasha Katabi, CEO and Founder of Brim Financial, spoke about the collaboration and platform by stating:
"We are excited to partner with CWB, enabling the seamless integration of our cutting-edge financial products and platform within the CWB ecosystem. We're focused on powering the growth of our partners, and our partnership with CWB's established business, paired with our state-of-the-art infrastructure and technology is a win-win. Together we are redefining banking services in Canada."
Stephen Murphy, Executive Vice President of Banking at CWB, concluded:
"Our partnership with Brim to roll out a suite of consumer credit cards and innovative platform is another step forward in how CWB continues to deliver a boutique offering designed for business owners that seamlessly integrates personal banking needs into a business and wealth financial relationship."
The partnership with CWB comes
just weeks after
Brim announced it raised
$25 million through its
Series B round, which was co-led by Desjardins Group and  EPIC Ventures with participation from Canadian and U.S.-based investors, including goeasy Ltd., White Owl, and Impression Ventures. Founded in 2017, Brim states it has built a credit card infrastructure and digital platform to bring "ground-breaking innovation" to the credit card and financial space.
"Brim's Platform as a Service enables banks, fintechs, credit unions and large companies to innovate with flexibility and speed. Leveraging our end-to-end digital platform, suite of credit cards, financial products and embedded global rewards enables our B2B partners to launch a turnkey white labeled or co-branded platform in weeks."
Sponsored