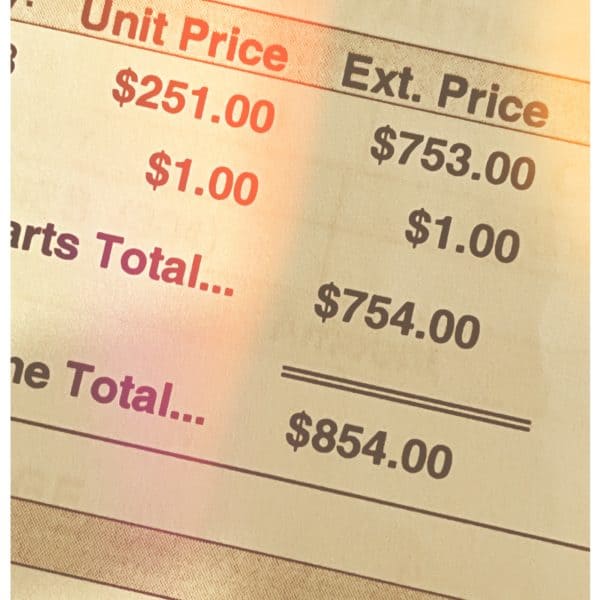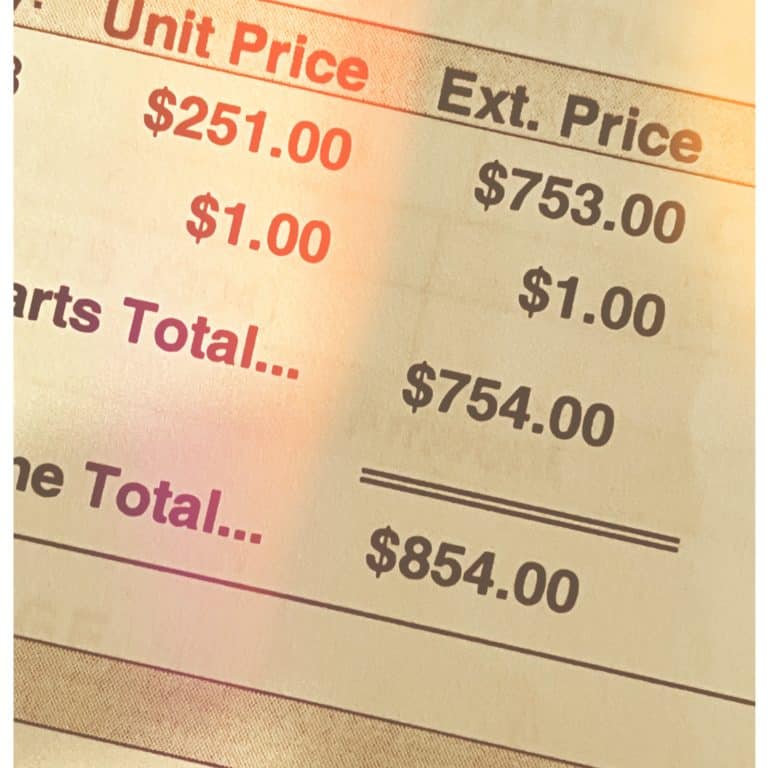 Accelerated Payments, an invoice financing platform, reports that it has now advanced €300 million worth of financing to SMEs across the UK, Europe, and North America since its inception.
Founded in 2017 and based in Dublin, with offices in London and Toronto, Accelerated Payments has funded 30,000 invoices for over 300 clients. Clients hail from North America, UK, Ireland and the rest of Europe. Accelerated Payments says it has become one of Europe's fastest-growing Fintechs.
Ian Duffy, CEO of Accelerated Payments, says they have grown rapidly during the COVID-19 health crisis:
"With our support, many businesses have managed to grow and scale despite the challenges of Covid-19, proving that with the right support we can not only keep the economy going but see companies thrive as well."
Over the next year, the company states that it wants to continue raising awareness about invoice financing and how it can help more businesses manage their cash-flow challenges, especially as government loans come to an end post-Covid.
Duffy adds that more than ever we need to continue to get liquidity to companies.
"Covid-19 has led to a reduction in credit from banks and exposure limited in the credit insurance sector. But SMEs and entrepreneurs are ongoing in their need for a lifeline to get through the next year  and there is an unwritten responsibility of lenders to support their clients. Invoice financing can address this issue head on, and we need to make more companies aware that this type of service is available to them."