Digital payments platform Wirex announced on Thursday the migration of a fifth of its native token, the Wirex Token (WXT), from the Stellar Network to the Ethereum blockchain. Wirex reported that following the launch of WXT just two years ago, it will move 20% of the total supply to allow access to the benefits of decentralized finance (DeFi) for its users.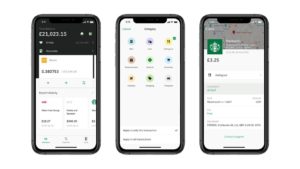 Speaking about the launch, Pavel Matveev, CEO and Co-Founder of Wirex, stated:
"Wirex without innovation isn't an option. We've always believed in the potential for DeFi to change the way people think about and use money, and making WXT available on the most popular and powerful blockchain for DeFi applications is a no-brainer."
Wirex further explained the launch is part of its wider commitment to the "DeFi movement" and mass adoption of cryptocurrency. The company added it plans to launch more DeFi features throughout 2021, which includes addition of new DeFi coins on the platform, and launch of X-Accounts, enabling passive income from crypto on pots of money.
As previously reported, Wirex is a UK FCA-licenced global digital payment platform that has forged new rules in the digital money arena. The company also claims it is the only platform that allows access to OTC and interbank rates for crypto and traditional currency exchanges respectively, ensuring the platform's users always get the best deal. The platform recently raised £3,701,909 through its equity crowdfunding campaign on Crowdcube and it now has 3.5 million customers.