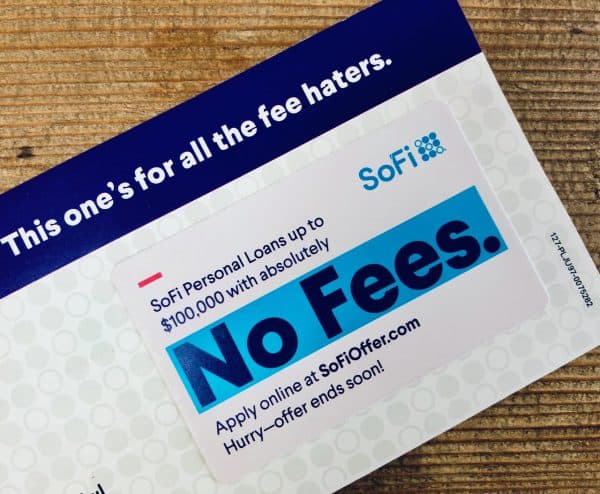 SoFi, a top US-based Fintech unicorn, is expected to trade on the Nasdaq on June 1st, according to a public statement. As was previously reported, SoFi decided to become a publicly listed firm in a SPAC merger with Chamath Palihapitiya's Social Capital Hedosophia Holdings Corp. V (NYSE: IPOE).
The assumption is the business combination will be completed on May 28, 2021, and the combined firms will then trade on the Nasdaq under ticker symbol SOFI and "SOFIW" for the SoFi warrants that are part of the deal. It was previously reported that the SPAC deal was worth $8.65 billion.
SoFi is a multifaceted Fintech that started life as an online lender targeting student loans. Since then the company has added a plethora of financial services beyond lending becoming more of a digital bank.
Earlier this year, SoFi signed a definitive agreement to acquire Golden Pacific Bancorp, Inc. (OTCPK: GPBI) a Sacramento, California-based community bank that is regulated by the Office of the Comptroller of the Currency (OCC), thus gaining a national bank charter.
In 2020, SoFi's revenue was said to be at $621 million. SoFi expects to hit profitability in 2021 delivering $27 million to the bottom line.
By 2025, SoFi believes revenue will jump to over $3.67 billion with net income predicted to rise to $1.17 billion.
At one point, Palihapitiya described SoFi as the AWS of Fintech.