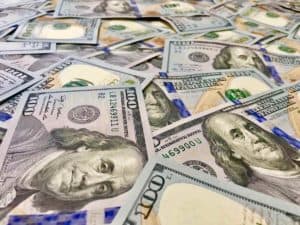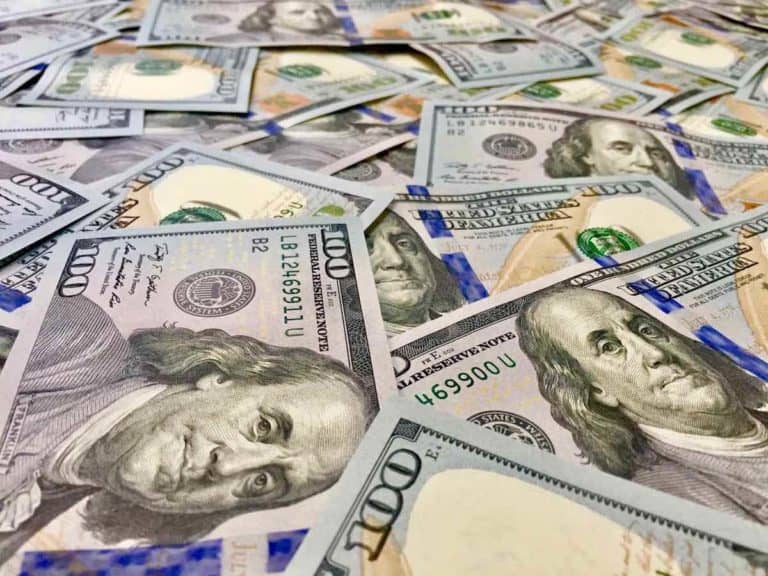 Capchase, Fintech that provides non-dilutive capital for revenue-generating companies, has closed on a $125 million Series A funding round. Once again, the funding was led by key Fintech VC QED investors.
Other investors include Bling Capital, ScifiVC, and Caffeinated Capital, along with several angels. According to a release, the funding will be a mix of debt and equity and arrives after "unprecedented growth since the firm launched just eight months ago."
Capchase was founded in 2020 and helps companies unlock cash that is otherwise tied up in future revenue payments. The concept is that by advancing future revenues in just in time (JIT) credit, companies can invest more into growth without depleting their cash reserves. Capchase co-founder and CEO Miguel Fernandez explains that future revenue presents a major opportunity when it comes to funding present growth.
"By recycling future funds, companies grow faster and do not need to rely on expensive equity rounds."  Common uses for capital are customer acquisition, hiring top talent, acquiring other companies, consolidating liabilities, and working capital.
Fernandez says they built the company to help tech companies access the funding they need to grow faster, without "selling their company bit by bit."
Matt Burton, partner at QED Investors, said:
"Capchase is the fastest-growing company I've seen coming out of New York City in the last decade, which speaks volumes to the value proposition of turning your future ARR into growth capital in one click."
As of this month, Capchase reports that it has issued more than $390 million in financing and over 400 companies currently use its platform. Capchase predicts that it will grow by 400 percent over the next six months.
Capchase has also announced it will also be expanding its operations in the UK and Spain.
Camila Saruhashi, principal at QED Investors, believes Capchase's programmatic financing product is unique in the market:
"Tech companies that work with Capchase grow faster and Capchase channel partners increase revenue per user by more than 50 percent."