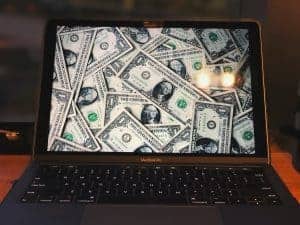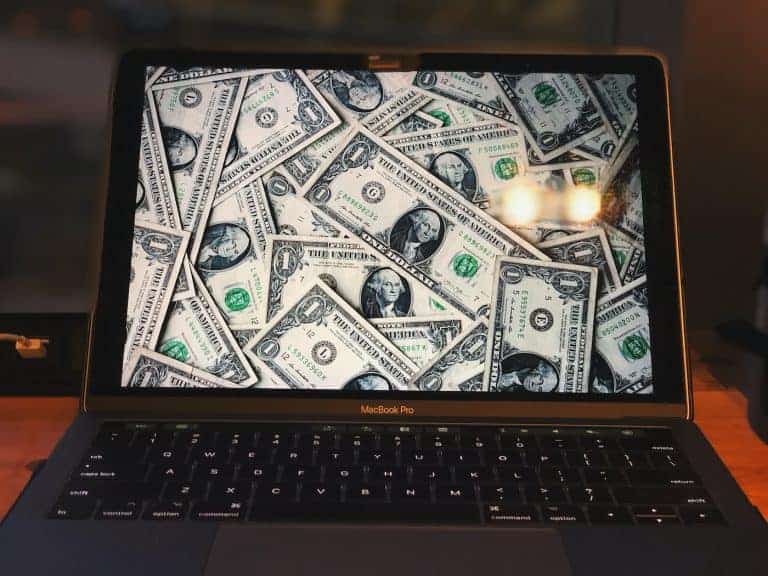 Wirex, a digital payments platform, says it will pay people up to 16% on their crypto and fiat funds. Wirex made the claim in a release announcing the launch of its new service "X-Accounts" created in partnership with Fireblocks. While the 16% promotion is pretty rich, you should read the terms of service to understand the details of the offering. Fireblocks is a digital asset custody platform.
Wirex is best known as a digital payment platform and regulated institution that has forged new rules in the digital payments space. The platform claims over 3.5 million customers in 130 different countries. Wirex facilitates crypto transfers as payments in both crypto and fiat.
Pavel Matveev, CEO and co-founder of Wirex, said that X Accounts will give everyday users easier than ever access to DeFi, offering quick crypto deposits and high-interest rates on anyone's fiat and crypto holdings:
"By working with Fireblocks to offer secure, scalable and built-in compliance protocols, customers can use X-Accounts without worrying about the risk that's often found with many DeFi products."
Michael Shaulov, CEO and co-founder of Fireblocks, stated:
"Maximising digital asset security is extremely important with this level of operational scale and efficiency, especially when it comes to DeFi. Building on top of the Fireblocks platform will bring an additional layer of security to Wirex's customers as they become a part of the growing DeFi ecosystem."
Regarding the X-Accounts these are not backed by any government surety programs and, of course, may be impacted by the volatility affiliated with crypto.