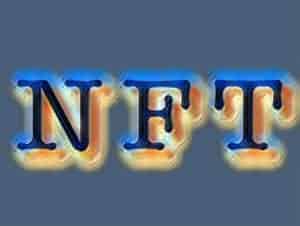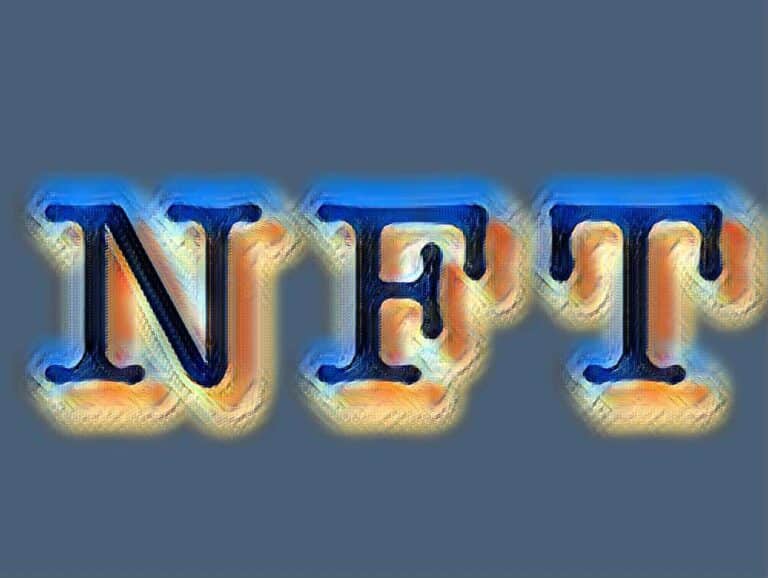 HUP.LIFE and ETHO.Black are joining forces to HUP.LIFE to host NFTs on HUP.MARKET, which is scheduled to debut this December. ETHO.Black's Etho Protocol is a file system enabling content to be pinned around the world on a blockchain. HUP.LIFE created a marketplace for trading copyright-enabled NFTs.
Those minting works as NFTs on HUP.MARKET can validate it and monetize it through internationally enforceable copyright. Through the use of a "Ghost NFT", which is a secondary NFT representing the transfer of the full bundle of copyright of the art underlying an NFT, a producer can sell the NFT while retaining copyright. Then they have the option of licensing the work for reproduction. Through HUP.MARKET's proposed Licensing Module.
Etho Protocol (ETHO) is a fork of the Ethereum blockchain which delivers content hosting on the InterPlanetary File System (IPFS). That allows digital assets on HUP.MARKET to be pinned around the world. ETHO will serve as the official file hosting solution of HUP.MARKET and hosting all data including the metadata, JSON file, and the image or video file of the artwork.
"We are thrilled to be partnering with HUP.LIFE and eagerly anticipate the launch of HUP.MARKET," said Chris Terry, director of Business Development, Etho Protocol Project. "The full force of Etho Protocol's IPFS network will provide stability and security to the world's first globally compliant NFT trading platform."
"As with the launch of $HUP Token, this strategic alliance demonstrates our commitment to ensuring that HUP.MARKET has an ethical and dependable backbone," added Harrison Jordan, founder and CEO of HUP.LIFE. "With its emphasis on security, reliability, and decentralization, Etho Protocol is the perfect match to host the variety of content that will be featured on HUP.MARKET."

The partnership enables HUP.LIFE to host NFTs in preparation for the December 2021 unveiling of HUP.MARKET and comes after the fair launch of $HUP Token, the platform's native token.

Sponsored Links by DQ Promote