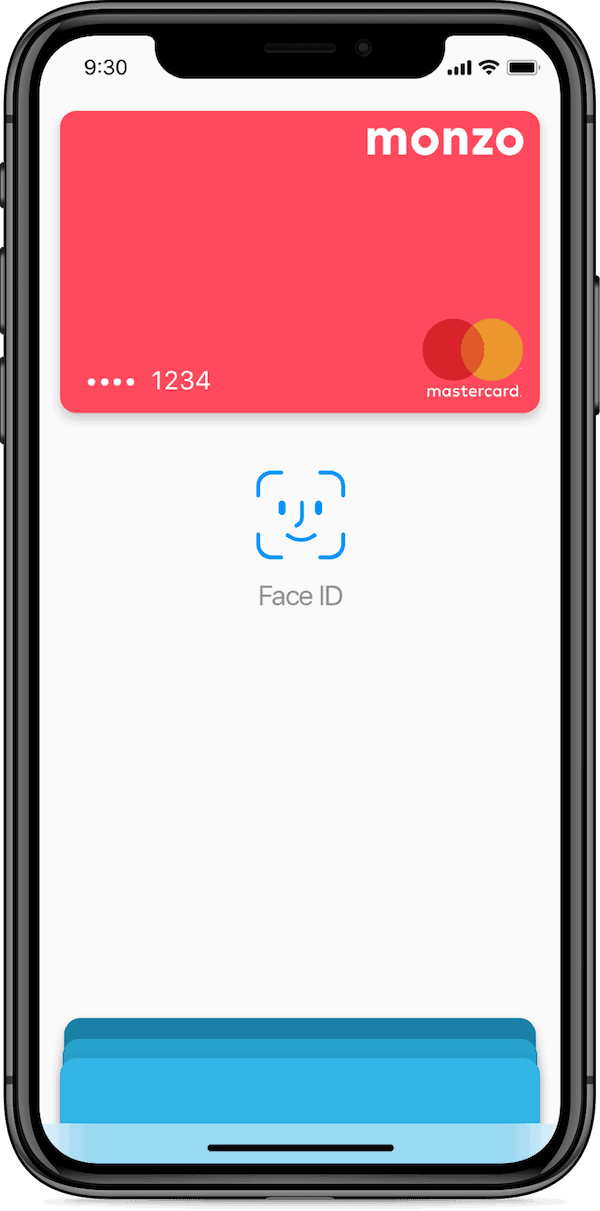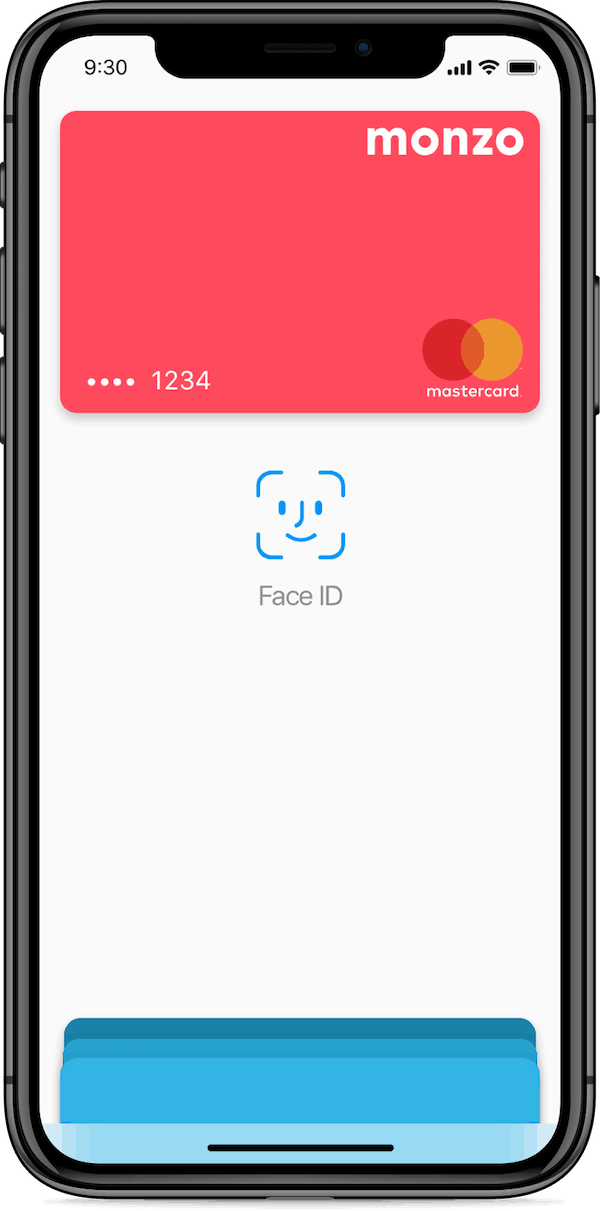 UK-based digital banking platform Monzo has teamed up with Wise (previously dba TransferWise and now having completed a direct listing on the London Stock Exchange (LSE) on its Main Market) in order to provide clients with a simple and affordable way to send funds overseas. Monzo says they'll always be using the "real exchange rate, with no hidden fees."
Monzo writes in a blog post dated July 6, 2021, that on average, clients may spend 8x less "to make international transfers than you would with high street banks."
Monzo also mentions that you should be able to clearly see what it will really cost you, how much the intended recipient will get (in the foreign currency) and "best of all, you don't even need to leave the Monzo app."
The company further notes that they just released "a load of improvements to the experience" and "you'll need to be on the latest Android or iOS update to see the changes in your app."
The Monzo team revealed that they've now made four key improvements to sending funds abroad.
The Monzo team noted:
"We first partnered with Wise back in 2018 so Monzo customers could make use of low-cost, fast international bank transfers from inside the Monzo app. It worked well, but now we've made it even better."
Monzo confirmed that they have made the quote screen "even more transparent, so you know what you'll pay and how long it'll take." With these new updates, clients "know exactly what you'll spend to send, and how long it'll take." It's also clear to see upfront what you'll be paying, Monzo explained.
Monzo also mentioned:
"You can see your available balance at the top of the screen so you know what we'll deduct the transfer from, and you now have the option to change the currency you want your money to be sent in. And, we give you an estimated arrival time so you know when the recipient will get the money."
The company added:
"You can save payees, instead of re-entering someone's details every time you want to send them money."
Monzo further revealed that they have moved international transfers to the Payments tab so it's "quicker to get started." The Fintech firm has also added the option "to download a PDF receipt once you've sent the money."
Monzo also noted that there are "lots of reasons why you might want a receipt for an international transfer." This "wasn't something you could do until now, and we think the experience is much better for it," the company added.
Monzo also reminded users:
"We normally tell you to go and play around with a new feature so you can let us know how you got on with it. For fairly obvious reasons, don't send money overseas just to test this out. Please wait until you actually have a reason to. I'm sure your cousin in New Zealand would be happy to receive £50 from you, but we can't guarantee they'll give it back."
Sponsored