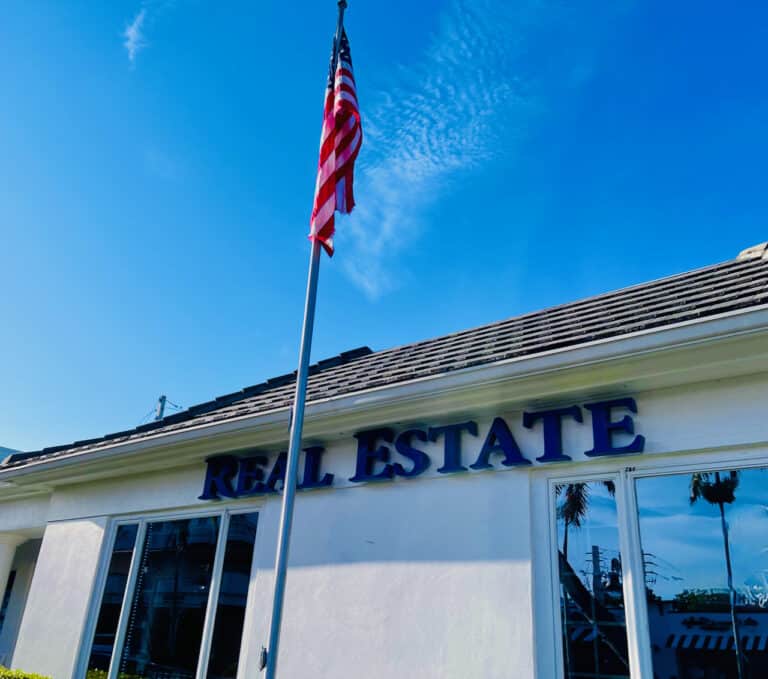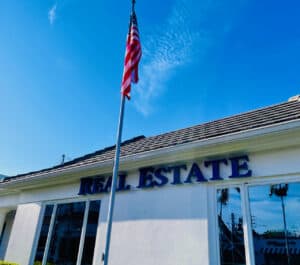 Localize has closed on a $25 million Series C funding round, according to a note from the Proptech firm. The funding round was led by Pitango Growth with Mizrahi-Tefahot and existing investors joining in. As part of the funding round Pitango co-founder and Managing Partners, Chemi Peres will be joining the company's board of directors. To date, Localize reports having raised $70 million.
Localize is a firm that utilizes artificial technology (AI) to help home purchasers with the buying process. The company states that around 40% of home buyers have regret following a purchase. Meanwhile, realtors struggle with helping purchasers in a personalized way leading to fewer transactions.
Localize leverages data along with individual expertise to address challenges in the sales process by collating information from "billions" of data points into hundreds of selectable attributes. Prospective homebuyers may tailor their searches with these attributes to curate listings that are further refined based on user responses to suggested listings.
Omer Granot, President and COO of Localize, says the homebuying process is complex and the real estate industry as a whole has been slow to embrace technology to address these issues.
"Most of the data available in the market today is too fragmented for buyers to effectively use. We have developed products that are shifting the paradigm to empower prospective buyers and brokers to really fill in those information gaps and receive the assistance they need throughout the entire process, making us a partner from their initial search to receiving keys in hand for their new home. We're excited to have secured this funding from our investors who believe in what we're building and are helping us grow into the premier comprehensive real estate technology platform in the market."
Peres says that Localize enables people to find and buy the house of their dreams in a short time, using the advanced AI tools it developed.
"The ability to use tools that automate and digitalize this process, combined with insights that are produced using algorithms which run on massive amounts of data, makes the results quick, accurate, and fully fitted to the client's needs."
Founded in Israel, Localize reports record growth in the NYC marketplace. The newly raised funds will be directed toward the further development of its existing services, as well as the creation of complementary services to support the Localize ecosystem.

Sponsored Links by DQ Promote