Rialto Markets, a regulated alternative trading system (ATS), is looking to provide liquidity to the crowdfunding sector by enabling retail investors to sell or buy shares in securities issued under the Reg CF and Reg A+ exemptions.
Rialto Markets CEO Shari Noonan says it is a "new frontier rapidly being explored by a growing army of retail investors – the men and women in the street – democratizing the investment world."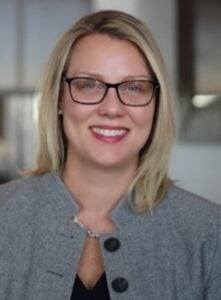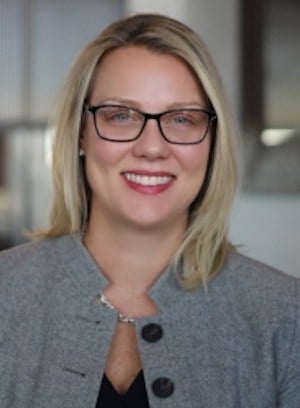 Noonan says they are launching the Rialto Markets ATS secondary market even while Nasdaq and Goldman Sachs are planning similar marketplaces.
"[Its a] testament to our vision and recognition that revolutions won't be stopped."
While public markets have declined as fewer and fewer firms seek a public listing on an exchange due to excessive cost, private markets have boomed. This includes not only securities issued under Reg D, available to mainly accredited investors, but also securities available to retail investors issued under Reg CF and Reg A+.
Under Reg CF and issuer may raise up to $5 million – a funding cap that was increased from $1.07 million this past March. Simultaneously, issuers using Reg A+ may raise up to $75 million. Many industry followers expect these two exemptions to experience dramatic growth in the coming years.
Rialto states that Reg CF investment in the US for 2020 smashed records and was up 105% against 2019, with over 358,000 Regulation CF retail investors during 2020 alone.
Noonan added:
"Smaller retail investors already have safe and regulated access to some of the best and most innovative private companies through crowdfunding. We are opening this up further through our secondary market ATS trading platform. They can now invest in the next Tesla, Amazon or Coinbase and trade those shares on a secondary market much earlier, long before they list on a major exchange like Nasdaq."
Rialto Markets' secondary market ATS for buying or selling private company shares will also be available for 401k and IRA plans as well.
Noonan notes that investors in private securities also have a government regulator in the form of the SEC looking out for them.
"This is a full-blown regulated trading marketplace for private securities to match any buyers to the sellers and any sellers to the buyers. Trading shares used to be restricted to certain companies that could afford to publicly list on a platform such as the New York Stock Exchange or Nasdaq, but a regulated secondary market using our ATS potentially opens the door to a marketplace and price discovery for many, many, more private companies and potential investors. There are 27 million companies in the US but fewer than one percent are publicly traded at present."
Rialto Markets' COO Joel Steinmetz added that secondary trading will also allow access to the latest and greatest private companies.
"We also found, while planning our secondary market ATS that there was a lack of awareness in corporate America about secondary markets and even some hesitancy, but we have now successfully advised and managed many companies and are talking to many more wanting to access this brave new world."
Rialto Markets is a FINRA Registered Broker-Dealer (Rialto Primary) operating an SEC Recognized ATS (Rialto Secondary) for private securities including those issued as a Digital Asset Security. Rialto Primary supports companies issuing equity and debt securities through Reg A+, Reg CF, and Reg D exemptions. Rialto Markets states that it is registered in all 50 states including those requiring a broker-dealer to issue Reg A+ securities.