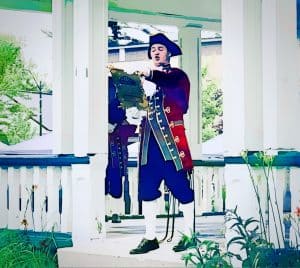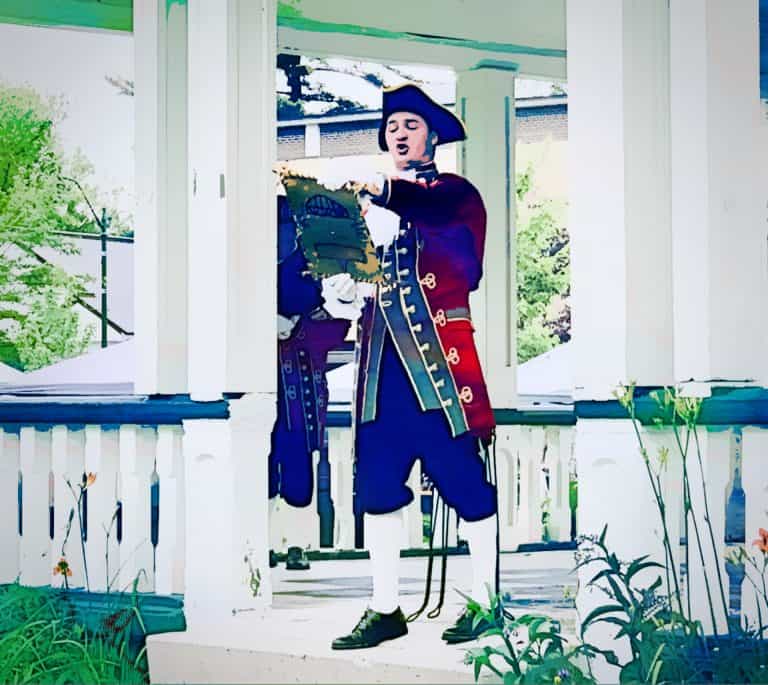 A report from national non-profit Commonwealth notes that "powerful" emerging technologies (Emtech) have the "unprecedented" potential to "shape the future of people's financial lives, often in ways that will be with us for decades or longer."
According to the Commonweatlh report, Emtech like Big Data-powered AI (e.g. chatbots and virtual assistants), machine learning, and blockchain/distributed ledger solutions—are evolving a very rapid pace.
Due to their highly transformational nature, these next gen technologies offer creative ways to enhance financial security and "opportunity for all." However, they also present new types of risks "if distributed unevenly, with some populations using emerging technology to get ahead, while others may be left out of the system."
The Commonwealth research report added:
"To achieve the promise of these technologies for all, Commonwealth is focused on ensuring that the needs of financially vulnerable people are understood, visible, introduced into relevant conversations, and integrated into solutions. Ultimately, our vision for this work is that financial services leaders, fintech entrepreneurs, social impact innovators, nonprofits, and others shaping the financial system act to harness these powerful emerging technologies to serve this untapped consumer segment, benefiting financially vulnerable people and their businesses."
Commonwealth's research identified conversational AI as one "critical area" that may be ripe for innovations "to address the financial needs of low- to moderate-income people." Conversational AI technologies like virtual assistants and chatbots are "growing in ubiquity in financial services, becoming a primary way that people interact with their banking systems," the report revealed.
According to Commonwealth:
"Conversational AI has the power to make financial information more accessible and understandable to customers; help customers resolve their financial needs efficiently; and allow financial institutions to reach an untapped consumer segment, improve trust and ultimately improve customers' financial security."
The report concluded:
"The financial technology landscape continues to shift, and Americans have ever-expanding options for banking and managing their finances. Our research suggests that financially vulnerable people are open to changing the way they bank and looking to fintech apps and financial services organizations for support. Fintechs and financial institutions can engage this market segment, benefiting their businesses and enabling financial security for all."
Sponsored