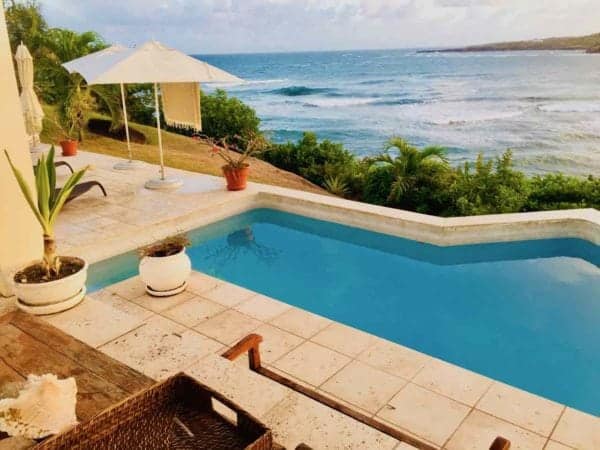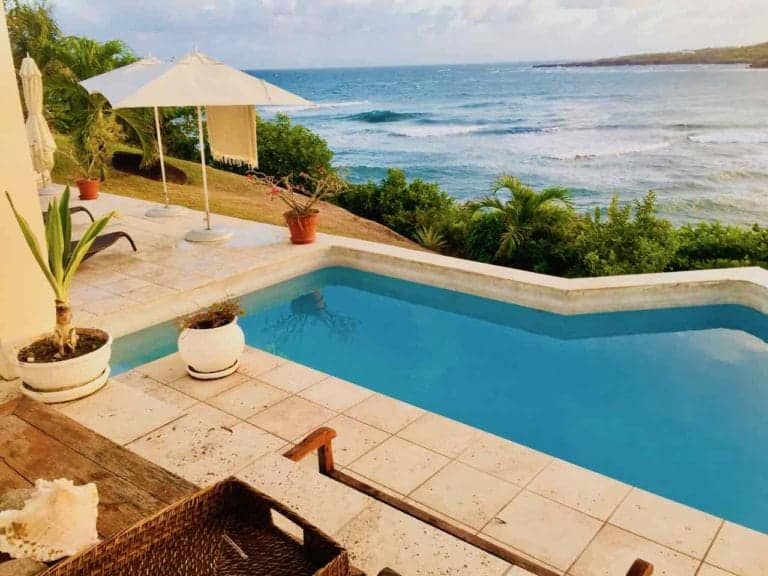 Property investment platform Awning has exited stealth mode with the announcement of $9.3 million in seed funding. The investment was led by Global Founders Capital. Additional investors include: MassMutual Ventures and several angel investors including Side co-founders Guy Gal and Ed Wu, SafeGraph founder Auren Hoffman, Scale founder Lucy Guo, Opendoor's Former VP of Analytics Peter Fishman, Lightspeed Ventures Partner Justin Overdorff and other Silicon Valley executives.
Awning is a proptech that seeks to allow individual investors to participate in single family rental properties. Awning facilitates rental properties leveraging machine-learning and data analytics to surface the best single-family rentals for investors in popular markets across the country. Awning notes that single famil rentals have been generating 12-20% in annualized returns over the past 20 years.
Each Awning customer is paired with one of Awning's full-time agents who acts as an advisor to determine their investment strategy, review properties that meet their requirements. Awning can also help investors secure financing and connect buyers with vetted property managers.
Shri Ganeshram, CEO and co-founder of Awning, believes this asset class is one of the best ways for individuals to "control their financial future."
"Especially as individual rental real estate markets become more competitive, first-time investors need more help getting started. Our analytics and advisory services provide detailed information about rental income, taxes, expected repairs, cap rates, and more. Our goal is to give novice and experienced investors alike the opportunity to build long-term financial security by investing in single-family rental properties."
In Beta since this past May, Awning has facilitated around $5 million in real estate investment.
The Awning web portal is open to investors in both the United States and Canada and currently connects buyers with listings in California and Texas, with Florida coming soon.