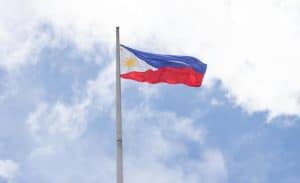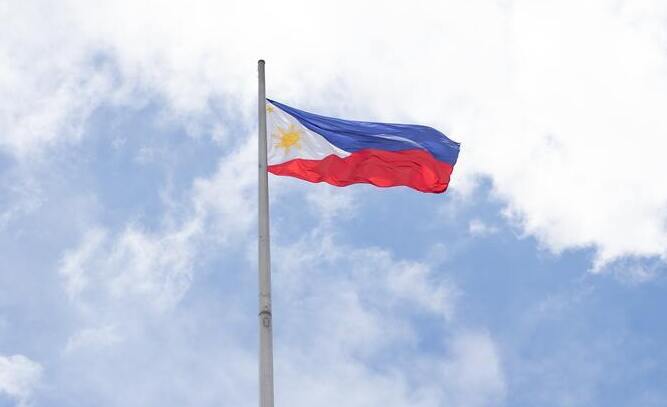 Bangko Sentral ng Pilipinas (BSP), the central bank of the Philippines, awarded the sixth virtual banking permit to Voyager Innovations via its Fintech division PayMaya Philippines.
PayMaya had acquired $167 million in capital from Philippines-based telecom firms PLDT, international investment company KKR, Chinese technology company Tencent and IFC Asset Management Company (before receiving its operational license).
The virtual bank will be called Maya Bank and it will be focused on serving the unbanked and financially underserved consumers as well as MSMEs operating in the Southeast Asian country.
​Additionally, the banking platform plans to support digital financial services that are suited for  younger people, women, senior citizens, and other underserved members of the population.
BSP has so far approved the application of five other virtual banks, which includes two traditional banks which that have converted their original permits to a virtual banking license. These companies include UNObank, UnionDigital Bank, and GoTyme. The Overseas Filipino Bank and Tonik are listed as firms that have converted their standard licenses to digital banking permits.
The regulators in the Philippines have previously confirmed that they will be placing a limit on the total virtual bank licenses to only seven, so that leaves just one more license that may be acquired. The submission of applications from new entrants, which includes converting banking service providers, ended on August 31, 2021.
PayMaya and soon-to-launch Maya Bank will be leading Voyager's digital financial services push,  while supporting the BSP's goal of fully digitizing at least half of the total volume of retail transactions and increasing financial inclusion by offering the latest Fintech solutions to around 70% of adults in the country, by 2023.
Manuel V. Pangilinan, Chairperson at PLDT, Voyager and PayMaya, stated:
"The digital transformation of our country is at the top of the PLDT group's agenda, and this development is a big step forward for Voyager and PayMaya. Maya Bank will be a key vehicle in hastening digital adoption among Filipinos through inclusive financial services."
Orlando B. Vea, CEO and Founder at Voyager and PayMaya, remarked:
"The Philippines is at the cusp of digital transformation, and over the recent years, PayMaya has led the charge in accelerating financial inclusion across consumers and enterprises. Our digital bank license underpins the unique value of our end-to-end financial services ecosystem as it unlocks opportunities beyond payments. We are truly honored by the trust placed on us by the BSP for our digital banking endeavor."