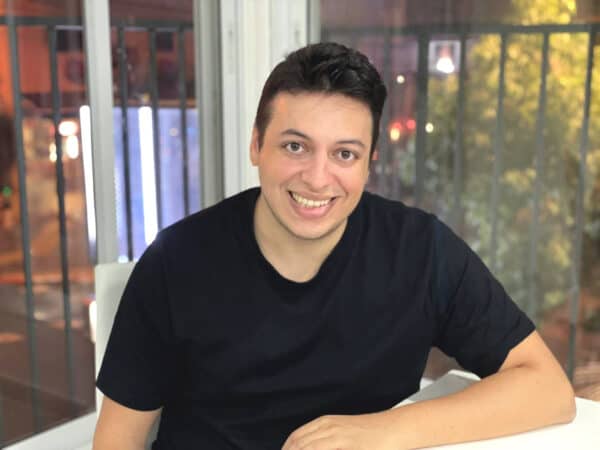 Deel has just raised $425 million at a valuation of $5.5 billion, according to a note from the company. Deel claims the title as the "highest valued company in the global hiring, payments, and compliance space."
The Series D funding round was led by Coatue, with partners Rahul Kishore and Lucas Swisher leading the deal. New and existing investors included Altimeter Capital, Andreessen Horowitz, the YC Continuity Fund, Spark Capital, Greenbay Ventures, Neo, and "over 40 of the world's leading operators." In total, Deel has now raised $630 million.
Deel is a global compliance and payroll solution that helps businesses hire anywhere with services including payroll, HR, compliance, perks, benefits to hire and manage a global team. Deel says it can facilitate a new hire in 150+ countries "in minutes."
Deel reports that it currently serves more than 4,500 customers including firms like Coinbase, Intercom, and Shopify.
Deel CEO Alex Bouaziz said the way people work is fundamentally changing and we are never going back to the ways of lore:
"We founded Deel because we didn't want hiring or payments to prevent businesses from building the best global teams and finding the best global talent. We're going to keep challenging the norms of how companies operate and continue building tools that shape the future of work."
Rahul Kishore, a Senior Managing Director at Coatue, said they have been tracking the company since last year and as they learned more about the company they became more excited about the opportunity.
Lucas Swisher, a General Partner at Coatue who co-led the round, added:
"We were then impressed by how the platform was able to distill something so overwhelming into a tool anyone can use to take global employment from dream to reality."
Anish Acharya, general partner at Andreessen Horowitz said the future is bright for Deel, "but even brighter for the international teams they're helping unlock across the globe."

Sponsored