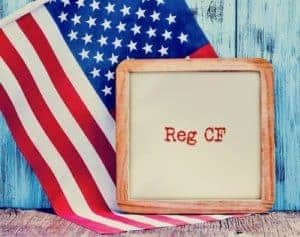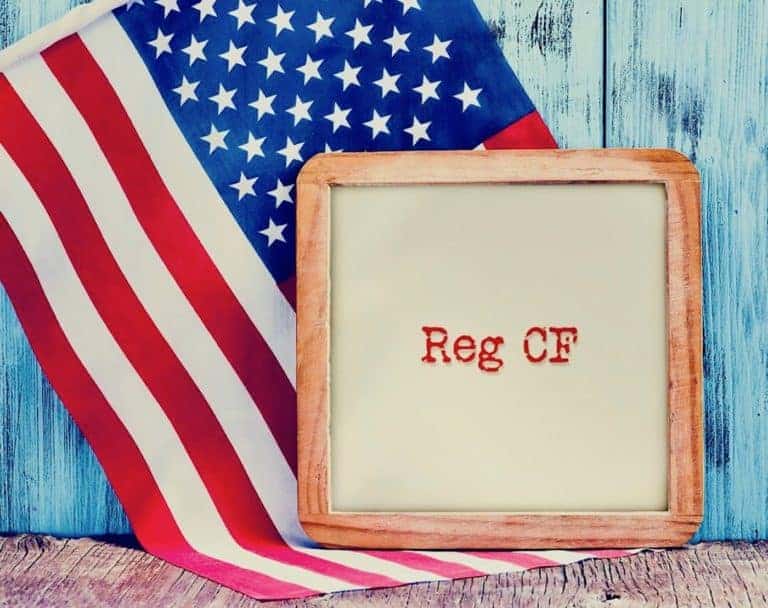 Regulation Crowdfunding (Reg CF) has topped $1 billion – five years after the securities exemption became actionable for issuers in need of growth capital.
According to Crowdfund Capital Advisors (CCA), 1.2+ million investors have backed over 4500 companies to achieve this milestone.
The third quarter of 2021 was said to be the best quarter ever with approximately $148 million committed to issuers raising capital on funding portals or regulated broker-dealers.
This amount was 93% greater than the same quarter last year and 12.5% over Q2. The third quarter broke the record for the number of offerings pegged at around 400 securities sales.
Year to date as of Q3, approximately $409 million has been raised with 1,177 individual offerings.
Software was the most popular industry to raise money using the exemption.
The top five platforms during Q3 dominated the sector of online capital formation accounting for around 88% of investment activity.
CCA noted that Reg CF activity helped to create more than 17,000 jobs during the quarter.
This sector of crowdfunding received a significant boost in March of 2021 when the Securities and Exchange Commission made several material changes to the securities exemption. Perhaps the most important change was boosting the funding cap from $1.07 million to $5 million thus making the exemption more viable for a broader range of early-stage firms. Sherwood "Woodie" Neiss noted in a video that venture capital firms also helped to propel the sector higher due to greater participation in the offerings.
Under Reg CF both accredited and non-accredited investors may participate in investment offerings.