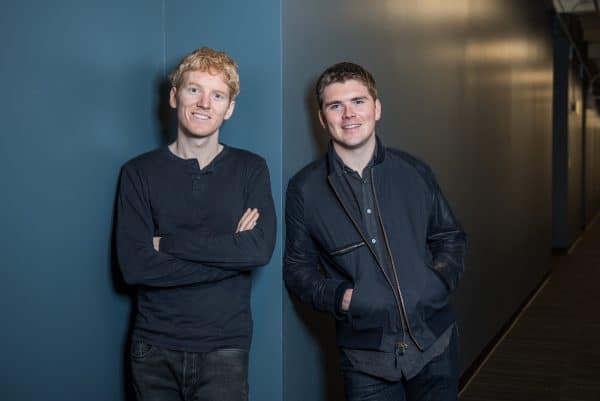 Stripe, a global payments and digital banking Fintech, has acquired OpenChannel, a company based in Canada that helps businesses to build, launch, and manage app ecosystems. The terms of the deal were not disclosed.
In a brief statement, Stripe stated that OpenChannel will join Stripe's engineering, product, and sales team. As part of the acquisition, OpenChannel's team will join Stripe's remote hubs with the team working on ecosystem integrations for Stripe. Stripes remove hubs launched in 2019 prior to the COVID health crisis but a move that probably served them well.
OpenChannel touts its platform as enabling customers to quickly launch a hosted App store. Customers include services like SportsEngine, Jamf, and more. OpenChannel has a blog post that explains an App Marketplace.
Ostensibly, Stripe can add the service to its growing portfolio of services it offers to