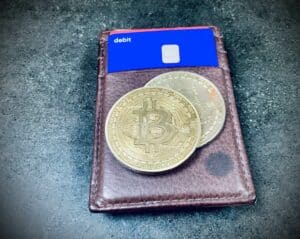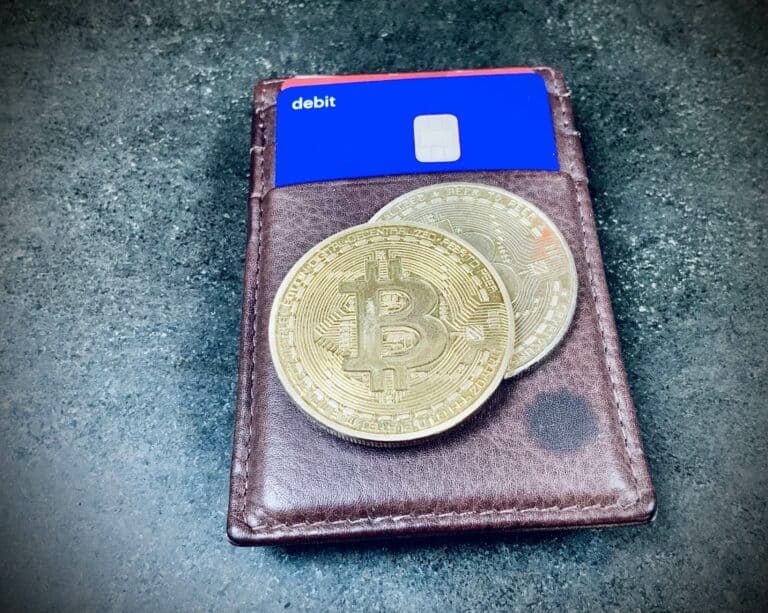 Payments provider Wirex has announced a non-custodial digital Wallet. In a release, Wirex said that it believes their cross-chain, keyless, Wallet will "finally break down the barriers to mainstream adoption." Wirex said the wallet is available now on the App stores.
The Wirex wallet will not require a private key but will depend on biometrics instead.
Pavel Matveev, CEO and co-founder of Wirex, believes its wallet will give a new generation of users access to DeFi:
"Wirex is always looking for ways to make digital currencies more accessible and we believe this Wallet is a world-first in making that a mainstream reality. We want to give crypto users access, flexibility and control over their holdings without worrying if their funds are safe, losing their private key, high gas fees or the need to spread their tokens across different apps and platforms."
Matveev added that along with their new wallet, their crypto-enabled Wirex app and card is available in three regions across the world and the Wirex Wallet will be available globally.
Earlier this year, Wirex announced a DeFi savings product, X-Accounts, that is said to enable users to earn up to 16% APR interest on both fiat and crypto funds, by leveraging a connection with AAVE and Compound. X-Accounts are not available in all countries. You may view availability here.
Wirex said that it expects to add NFTs and compatibility with the Solana blockchain in its wallet in the future.