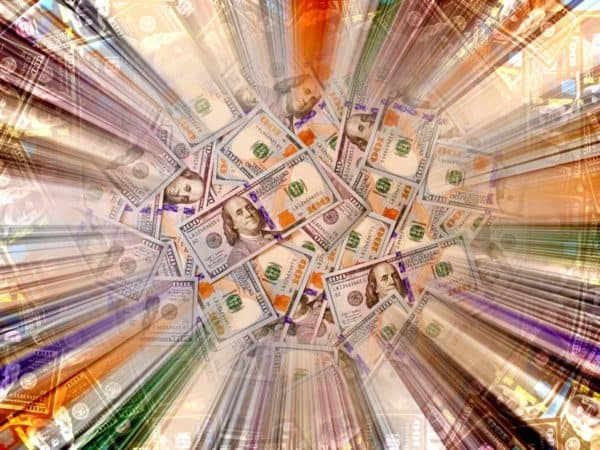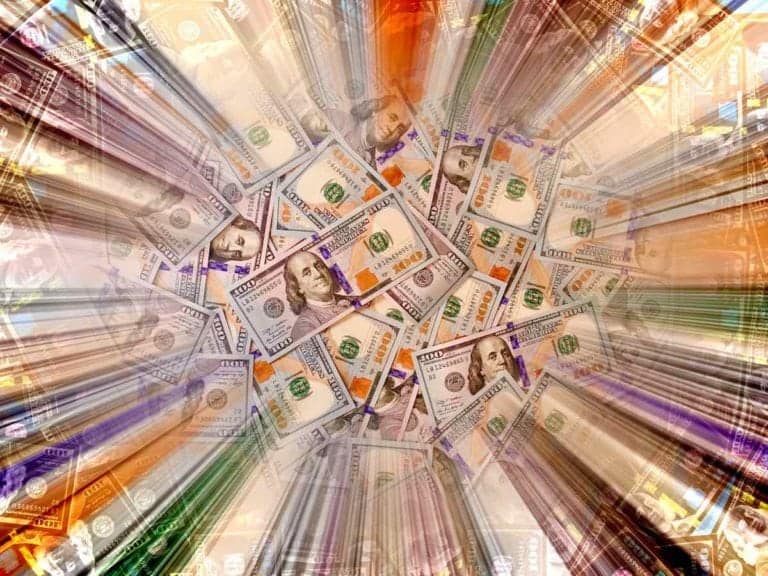 Crowdfund Capital Advisors (CCA), a research and advisory group tracking online capital formation under Regulation Crowdfunding (Reg CF) in the US, is reporting that since the industry launched over $1.1 billion has been invested for firms issuing securities under the exemption.
The information is being distributed in advance of a report by CCA entitled "Time to Celebrate," an annual survey on the industry.
Reg CF was part of the JOBS Act of 2012, the bipartisan legislation signed into law during the Obama administration. While the bill became law in 2012, the Securities and Exchange Commission (SEC) took a bit of additional time to finalize the rules only making them available in mid-2016. CCA reports that since that time that 4,850 startups and small businesses have been backed by 1.3 million investors. Firms raising capital under Reg CF have been represented in all 50 states and more than 1300 different cities.
Reg CF is the smallest of the securities exemptions created by the JOBS Act which also created Reg A+ and Reg D 506c.
Reg A+ is described more as a mini-IPO as an offering document must be qualified by the SEC but issuers may raise up to $75 million from both accredited and non-accredited investors.
Reg D 506c is for accredited investors only but issuers may raise an unlimited amount of money from an offering promoted online.
Reg CF started by allowing firms to raise just $1.07 million but in the past year, the SEC dramatically improved the rules surrounding the exemption including an increase to a $5 million funding cap. This increase makes the securities exemption more viable for promising young firms as seed-stage rounds typically top $2 million in the US. Issuers may also combine offerings under Reg D and Reg CF thus raising even more money online.
CCA notes that 50% of all Reg CF investments made in the last 5 years occurred in 2021 – a dramatic increase.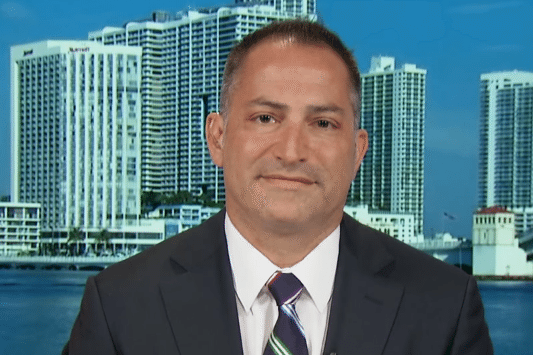 Sherwood Neiss, Principal at CCA, said the industry is at a tipping point as investors funded startups at a record pace during 2021 and VCs, once disdainful of these issuers, are not actively seeking "early deal flow in the space."
Neiss told CI that the industry is accelerating as we've never seen:
"It isn't only impressive the amount of capital flowing in but the desire by entrepreneurs across the nation to raise money from those closest to them at terms most beneficial. The 2021 cohort of companies consist of both innovators and Main Street USA companies. To see Investment Crowdfunding play a role for both makes us feel reassured that the work we did in Washington to create this legislation is living up to its potential for America."
Neiss said he is very excited for 2022 and it will be the year that  America "sees its potential and focuses on innovation, economic activity, and investor returns."
CCA shared some of the headline data points for Reg CF, including:
Investments into startups and small businesses up 140% over 2020, shattering last year's record, exceeding the projection of $500 million invested, and leading CCA's Online Investment Index to record highs.
Total financing in 2021 exceeds all investments from 2016 through 2020.
More than 540,000 investors participated in over 1,500 offerings. More than 2019 and 2020 combined.
The average raise across the industry is an all-time high of $450,000 from a low of $200,000 in 2018 as the number of jobs supported/created among these issuers reaches 100,000.
In March, SEC updated the maximum issuers can raise from $1 million to $5 million, the industry then surpasses $1B in funded capital in October.
Follow-on crowdfunding rounds were raised by over 500 issuers.
The market value of crowdfunded companies jumped to $33 billion as median valuations hit record highs.
68.4% of offerings were successful and closed within 8 months, which is higher and faster than "traditional" VC round timelines. The average closing time tightened in 2021 to 7 months.
VCs & Y-Combinators jump into the space both co-investing and syndicating offerings providing further validation.
The number of $1 million+ offerings hit record highs with several $5 milllion+ rounds proving Reg CF a viable "Silicon Valley-sized Seed round."
Issuers used 43 intermediaries to raise crowdfunding facilitated capital, up 10% over 2020. Wefunder, StartEngine, Republic, and SeedInvest, accounted for over 80% of all the funding.
CCA shared its expectations for the landscape for 2022, predicting a "rally as the Fed reacts to high inflation by raising interest rates, investors taking chips off the public markets and diversifying into Investment Crowdfunding."
CCA said that more than $1 billion will be invested in Reg CF issuers during 2022 supporting over 2500 new issuers.
Software companies experienced a 4x increase in online funding in 2021 and are predicted to leverage investment crowdfunding as the de facto area for primary funding in the next year.
As WFH has become the norm, a growing number of startups will be launched and entrepreneurs will need access to capital.
CCA said that investment crowdfunding has emerged as a viable path to support underserved markets like minority entrepreneurs and women founders.
Firms see value in raising money from a wider audience who typically become customers and advocates for their brands.
Overall, deal activity will increase, acceptance and awareness will rise and jobs will follow – good for all sides. Venture Capital will be participating in issuers they view as potential winners.
Jason Best, Principal at CCA, said he believes that 2022 will be a great year for entrepreneurs as investors, including PE and VCs, are looking towards early-stage ventures to drive alpha.
Best and Neiss have been engaged with the industry since day one helping to craft the rules under the JOBS Act.