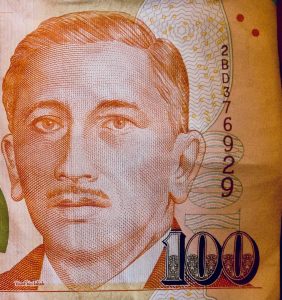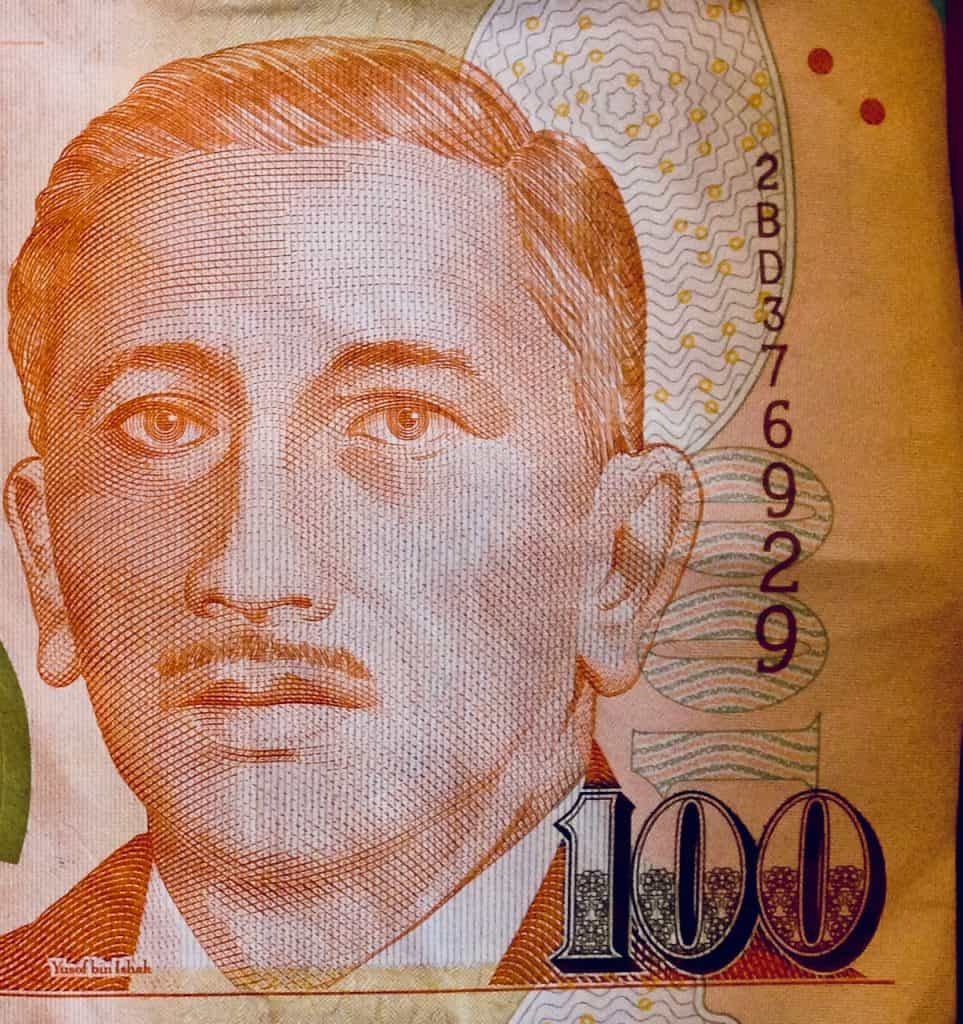 Payments Fintech Wirex has added another stablecoin to its platform. According to Wirex, XSDG, a Singapore dollar backed stablecoin is now available alongside other popular stablecoins. Currently, Wirex offers six stablecoins; STASIS EURO (EURS), True (TUSD), USD Coin, (USDC), Tether (USDT), USDP, and now XSGD.
"Wirex was founded with a mission to make crypto open to all, so it's vital to offer a wide variety of tokens to suit all users, regardless of their lifestyle and experience with crypto. Stablecoins such as XSGD are a great option for those new to crypto as they are pegged to a stable asset, keeping the value more consistent over time while still offering users the benefits of crypto," said Pavel Matveev, the CEO and co-founder of Wirex.
Backed 1:1 to the Singapore dollar, XSGD is the creation of the StraitsX platform developed by Xfers Pte. Ltd. Xfers is licensed by the Monetary Authority of Singapore under the e-money framework.
Aymeric Salley, Head of StraitsX said they believe ASEAN currencies denominated stablecoins will see increasing adoption:
"we're delighted to see Wirex pioneering this effort with XSGD now being supported by the Wirex platform. We look forward to users being able to spend XSGD via the Wirex card."
Founded in 2014 by CEOs and co-founders Matveev and Dmitry Lazarichev, Wirex claims more than 4.5 million customers across 130 countries. Wirex offers both fiat and crypto services.