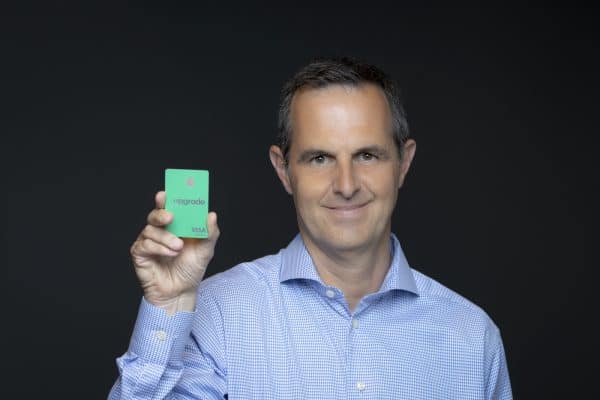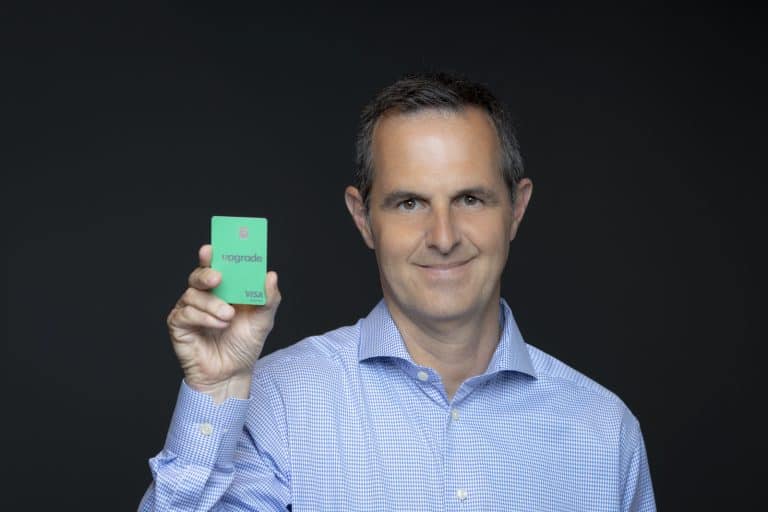 Upgrade, Inc., a Fintech platform that combines mobile banking, credit, payments, and more in a "Super App," has added a new feature: Shopping.
In a company statement, Upgrade announced the launch of Upgrade Shopping, a service that offers cashback rewards at more than 20,000 local and national merchants like H&M, Addidas, Shake Shack, and more – with cashback deals of up to 10% – a significant perk. Upgrade believes that with inflation on the rise, its card, along with rewards and "affordable rates" its service will appeal to consumers while helping them improve their financial existence.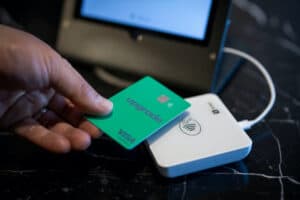 Upgrade Card users can access Upgrade Shopping rewards either by using their card in-store at participating merchants or by clicking on the "Shop" button in the app or on the website to shop online. Upgrade Shopping rewards are said to be additive to Upgrade Card's cashback rewards, so an Elite Upgrade Card user shopping at H&M through Upgrade ShoppingTM would earn 6% back on top of their 2.2% Upgrade Card rewards for a total of 8.2% cashback rewards on the purchase price.
Co-founder and CEO Renaud Laplanche notes that inflation has been on the rise with prices jumping by a whopping 7% in the last year. But while prices are rising, most workers did not receive a similar increase in their take-home pay. Upgrade has decided to help its users by driving prices back down with the shopping feature.
CI asked Laplanche how he expects his company to perform this year and he told us that Upgrade expects to "double revenue again in 2022."
As Upgrade is positioning itself as a neobank or Super App, we inquired (once again) if he would consider pursuing a national bank charter or acquiring a chartered bank?
Laplanche reaffirmed that there is no plan to seek a bank charter and no interest in building a large balance sheet.
"We plan to continue to push product innovation that benefits consumers and continue to operate as a product company, not a bank."
As the neobank sector of Fintech is booming, we asked his thoughts on industry consolidation. Laplanche stated:
"It's already been a big year in terms of M&A with UBS-Wealthfront, Visa-Viva Wallet, and Walmart-Even/One. I think we'll continue to see banks and large corporations buy their way into Fintech. I also think we'll also more Fintech market leaders in adjacent areas (payment and credit, or credit and investing) join forces ala Square – AfterPay. We might even see Fintech players accelerate their transformation into a super app by buying e-commerce platforms."
Since some neobanks are focusing on iterating rapidly adding new features while others hone in on specific verticals, we inquired as to where he sees things heading:
"I think there is room for many players and many different strategies to be successful. There are over 4,000 banks in this country. The next generation of banking services will be more concentrated for sure, but I think there can be several dozen large Fintech platforms," stated Laplanche. "Some might target a specific population like teens or independent workers, others will focus on a specific type of services like trading or investing. Others like Upgrade will attempt to become super apps offering a wide range of services and reaching a broad swath of the population."
And what about competition from digital asset-focused platforms – or Fintechs that meld bank-like services with digital asset offerings. Will this be the path for all digital banks/ neobanks?
"Digital assets will continue to cover a greater portion of financial services. No bank or neobank should be ignoring that reality," shared Laplanche.
Meanwhile, last fall Upgrade Card was recognized by Nilson Report as the fastest-growing credit card in America. Having now provided more than $12 billion in credit to Upgrade users since 2017, the shopping feature, provided in partnership with Cardlytics (NASDAQ: CDLX), should be a solid catalyst in driving numbers higher in 2022.