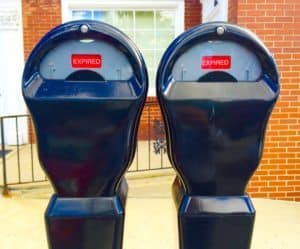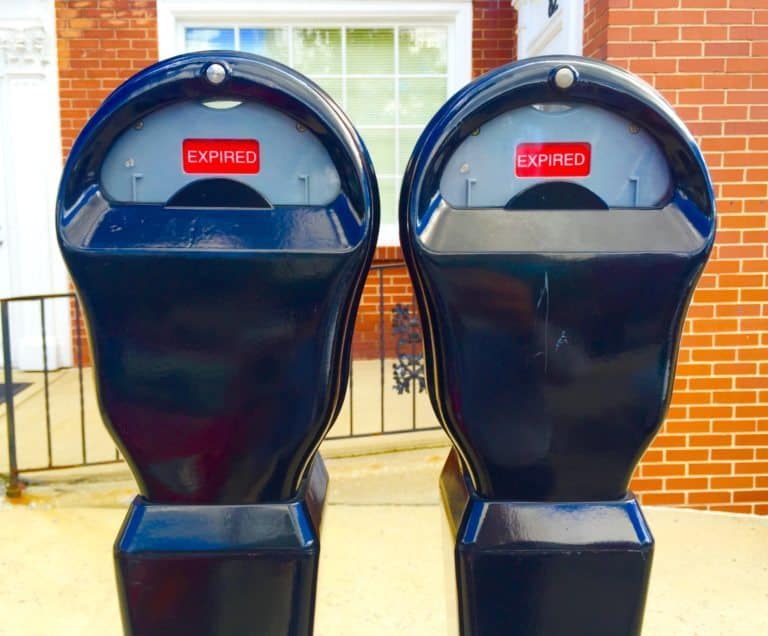 BlockFi Inc. is reportedly getting ready to pay $100 million in order to settle allegations from the US Securities and Exchange Commission (SEC) and State regulators that it had been illegally offering a product that pays clients really high interest rates to lend out their crypto tokens, according to sources cited by Bloomberg.
The penalties, which might be confirmed this coming week, are notably among the harshest levied on a crypto company amid a US clampdown on the fast-evolving sector. The SEC and State authorities have been checking if the accounts provided by BlockFi are similar to  securities that must be properly registered with regulatory agencies.
Scrutiny has been increasing cryptocurrency-based lending platforms, which have managed to attract  billions of dollars in deposits by advertising yields that are a lot greater than those available via typical savings accounts. As part of its agreement with regulatory authorities, BlockFi won't be able to offer new interest-yielding accounts for most US consumers, the sources told Bloomberg.
BlockFi representative Madelyn McHugh stated:
"We have been in productive ongoing dialogue with regulators at the federal and state level. We do not comment on market rumors. We can confirm that clients' assets are safeguarded on the BlockFi platform and BlockFi Interest Account clients will continue to earn crypto interest as they always have."
As covered, SEC Chairman Gary Gensler has been quite critical of cryptocurrency-focused companies, noting that some are actually providing financial services without following proper investor-protection guidelines that banking institutions, brokers and other business entities have been required to follow.

BlockFi, with head offices in Jersey City, New Jersey, will now be paying a $50 million fine to the Securities Exchange Commission and an additional $50 million to different states, according to the sources. Notably, BlockFi is among several firms, such as the Celsius Network and Gemini Trust Co., that have become really popular with retail clients for paying sizable yields that have surpassed 10% in certain cases.

It's worth noting that securities regulators from a number of US states had brought enforcement actions against BlockFi and Celsius (in 2021) over such types of accounts, noting that the firms had been offering unregistered securities with considerable risks that had not been properly disclosed. The SEC is also going after Celsius, Gemini, and Voyager Digital Ltd. because they are allegedly offering services that are not fully compliant.

Sponsored