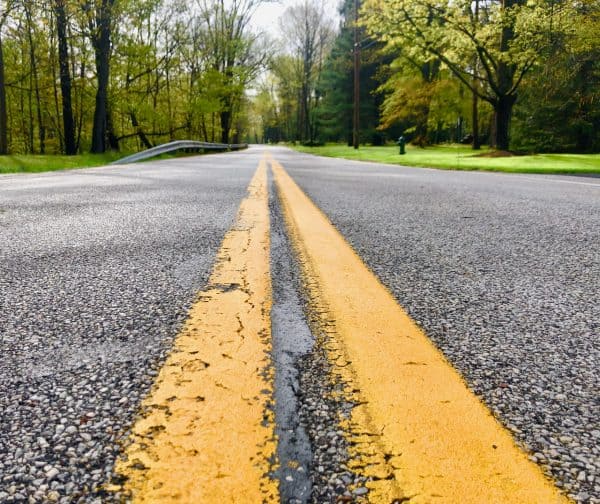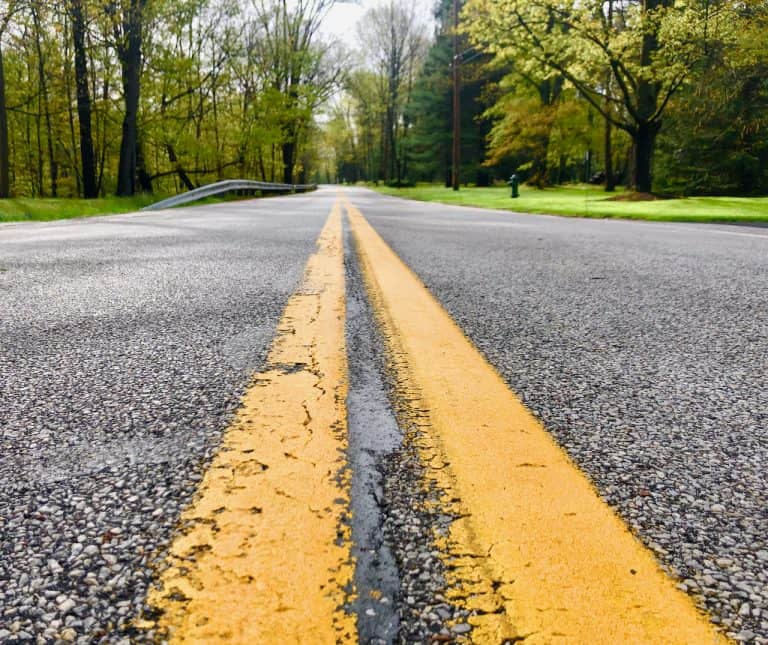 YouGov's report The Future of Financial Services Report looks at the ongoing transformation of the US and international financial service industry as it "faces the headwinds of changing consumer expectations and wider industry fragmentation."
Recent data collected "paints a revealing picture of disruptions within the space such as how digital-only brands are challenging traditional banks, consumer sentiment on moving toward a cashless society, the appetite for cryptocurrency, and the use of Buy Now Pay Later (BNPL) against the backdrop of rising inflation and squeezed consumer incomes."
In the US, younger generations have "higher levels of trust in cryptocurrencies and lower levels of trust in traditional banking than consumers in other age categories."
YouGov Profiles data in the US and UK  shows that older age groups "are more risk-averse with their finances, while younger demographics are more likely to embrace risk."
In the UK, 22% of Brits "agree with the statement 'I don't mind taking risks with my money', increasing to a third among 18–34-year-olds."
But agreement "declines with age, with only 12% of those over 55's reluctant to take risks with their finances."
YouGov Profiles data in the US "mirrors this pattern, although the propensity for consumers to take risks across all age categories is higher in the US compared to GB."
Looking deeper into the YouGov Profiles data in the US and GB, "we see high levels of consumers stating they don't understand cryptocurrency."
While those over 55 "are more likely to agree they don't understand cryptocurrency, high proportions of 18-24's are equally confused."
While overall trust is low for cryptocurrencies, "trust in its value doubles among those who have embraced (taken out cryptocurrencies)." With younger populations and younger consumers driving cryptocurrency adoption, "it is likely we will see further growth in the future as awareness and understanding grows."
Internationally, over four in ten (43%) consumers "stated they received a payment into, or made a transaction from, a traditional bank account in the last three months."
YouGov data "shows that markets with aging populations and low shares of unbanked consumers are more likely to have used a traditional bank account in the last three months."
Among the 18 international markets surveyed, Britons (59%) "topped the use of traditional banking, followed by Canadians (53%) and Australians (52%)." In the US, "44% of the population uses a traditional bank."
When compared to traditional bank accounts between young and older consumers, YouGov data "shows that older consumers are more likely to use a traditional bank account."
Internationally, over half (52%) of consumers aged 55+ "reported using a traditional bank account in the last three months."
This proportion "fell to 32% among those aged 18-24 and 37% among those in the 25-34 age group."
Digital is often the "preferred mode of banking among younger consumers." These age cohorts also "display more openness to trialing and adopting emerging digital-only offerings."
Although nowhere near consumers' involvement levels with mainstream banking and finance services, "the adoption of cryptocurrencies is booming across the world."
Many consumers are "parking their money in cryptocurrencies as investments, and the use of cryptocurrencies in retail, in-game, and peer-to-peer payments is growing."
In stark contrast to traditional investment instruments, cryptocurrencies "are highly volatile and riskier."
Nonetheless, consumer interest in cryptocurrencies "is growing," the report revealed.
As early adopters increasingly invest in and use cryptocurrencies, YouGov data "shows engagement with digital currencies skews towards emerging markets with younger populations."
Their research reveals that in the past three months, "across 18 markets surveyed, Indonesians owned/held, bought, or paid with cryptocurrency the most (17%), followed closely by India (16%), UAE (15%), and Singapore (13%)."
In the wake of the COVID-19 crisis, "while price awareness among consumers has heightened, inflation is also curbing spending." This has "created favorable circumstances for adopting BNPL solutions that allow consumers to pay for products and services in interest-free installments instead of one-time payments."
As BNPL plans have boomed, "adoption varies across markets and age groups."
In the last three months, YouGov data "shows Indonesians made the highest proportion of purchases using a BNPL plan (27%) – almost double the global average of 15%."
A young aspirational population "with a large share of unbanked as well as the country's e-commerce boom are likely the key factors driving adoption."
On the other hand, Danes "reported the lowest use of BNPL schemes (7%)."
Additionally, adopting BNPL plans is "driven by age and skews towards the young."
Consumers "most likely to have purchased using a BNPL plan in the last three months mainly fall in the 25-34 age group (20%), followed closely by consumers aged 34-44 (18%)."
Younger consumers "are likely to be drawn to BNPL plans because of smaller spending capacities, while those aged 34-44 are increasingly adopting BNPL as inflation drives their spending decisions."
Consumers aged 55+ "reported the lowest levels of purchases via BNPL plans (11%)."
Emma McInnes, Global Sector Head of Financial Services at YouGov, stated:
"The financial services industry has been undergoing rapid transformation driven by both changing consumer expectations and wider industry fragmentation. We have seen the profound impact that digitization has had on consumer behaviours and expectations, and the dramatic effect of the pandemic on both technology change and patterns of behavior. For established financial services providers, this creates a challenge in terms of being able to understand the rate of change, the potential success and longevity of emerging innovation adoption, and where they should be focusing their own transformation efforts. For new market entrants, the challenge sits in keeping ahead of the innovation curve and understanding how to drive consumer adoption before traditional brands can react."
To access the complete report report, you may check out: The Future of Financial Services Report.
As noted in the update shared with Crowdfund Insider, the survey/research methodology is ass follows:
The insights in this report "are drawn from a recent global YouGov Custom Research survey on the future of financial services and, specifically, exploring evolving trends in the financial services industry and the future financial services landscape, covering 18 global markets of more than 20,000 respondents."
Their survey results "were further bolstered by connecting respondent level data to YouGov's proprietary syndicated data solutions, YouGov Profiles, allowing us to merge our respondents and their answers to the 100,000s consumer attributes that we collect on an ongoing basis for audience segmentation and profiling."
YouGov is "an international online research data and analytics technology group."
Their mission is "to offer unparalleled insight into what the world thinks."
Their solutions help "recognized brands, media owners and agencies to plan, activate and track their marketing activities better."
With operations in the UK, the Americas, Europe, the Middle East, India and Asia Pacific, they claim to "have one of the world's largest research networks."