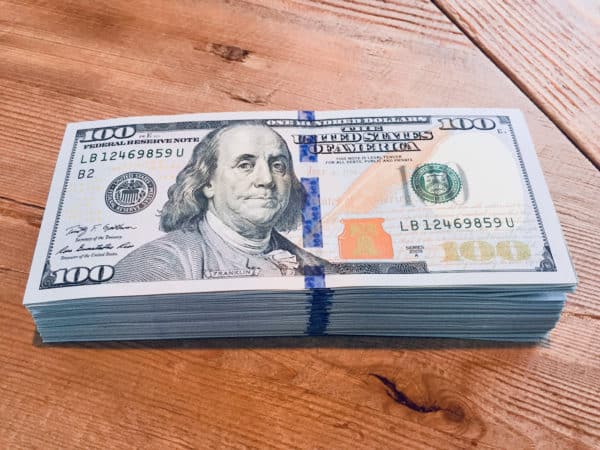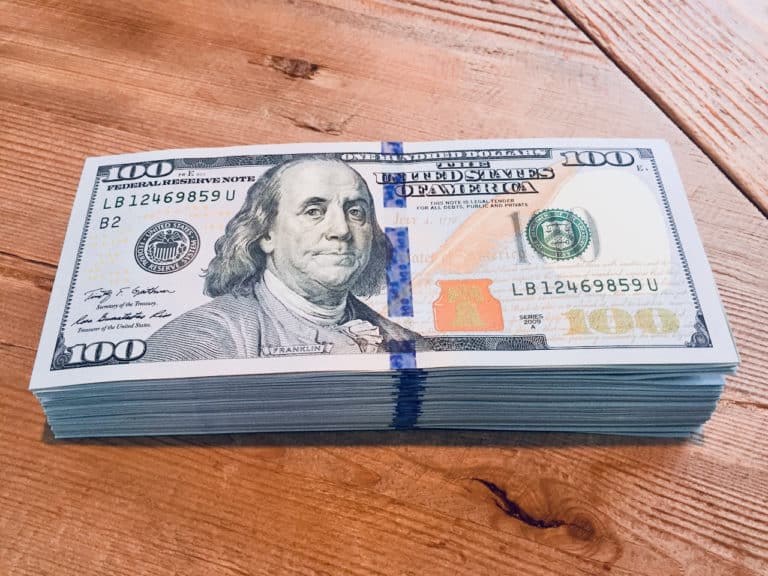 Fintech firm RITMO has finalized a $200 million debt funding round, which was led by i80 Group and Avellinia Capital, making it one of the largest rounds of any digital commerce finance business in Europe and Latin America.
The debt financing was reportedly offered by i80 Group, a US-headquartered provider of capital to breakthrough tech firms that has committed more than $1 billion in credit to Fintech and Proptech companies and by Avellinia Capital, a European provider of tailor-made capital solutions for disruptors across Fintech lending, digital commerce and mobility.
RITMO has now secured $225 million in debt and equity funding in its first year of business operations with support from serial entrepreneurs and institutional investors.
The capital injection will be channeled towards supporting RITMO's steady growth, ensuring capital is available to support the funding of 2,000+ e-commerce clients over the next 18 months in European and LATAM nations.
The proceeds will also help with RITMO's international expansion strategy and plans to launch in new markets via agreements with various players in the payments and digital commerce sectors.
Established last year by Raimundo Burguera, Iñaki Mediavilla, Iván Peña and Prageet Sharma, RITMO is a Fintech platform that offers working capital financing and an automated Buy Now, Pay Later (BNPL) payment system for digital commerce firms to overcome supply chain challenges, ensuring they can effectively manage cash flow and scale faster.
Via this range of products, RITMO is embedded in the everyday operations of its customers, providing financing for growth and allowing merchants to extend payment terms with suppliers.
During the last seven months, RITMO has reported a 12x growth rate with over 600 loans made in five different countries across two continents.
As part of its global expansion strategy, RITMO has entered agreements with key players in the payments and e-commerce industry, with access to over 150,000 merchants. Last month, RITMO teamed up with global fintech and international payments service provider, WorldFirst, in order to introduce a £100 million growth package for e-commerce businesses in the United Kingdom and Europe.
Raimundo Burguera, CEO and Co-Founder of RITMO, stated:
"In less than a year of operations, I am proud to say that RITMO has closed one of the largest funding rounds of any e-commerce financing company in continental Europe and LATAM, backed by the renowned i80 Group and Avellinia Capital. With this new funding we aim to help thousands of e-commerce entrepreneurs scale up rapidly and overcome the current supply chain challenges by providing them with the capital and tools to effectively manage their cash flow cycles. Doing so will reaffirm RITMO's position as one of the largest and fastest growing financing and payments platforms at a global scale."
Asher Hochberg, MD at i80 Group, remarked:
"With the proliferation of the e-commerce marketplace ecosystem in the last few years, we are excited to partner with RITMO on their mission to provide an innovative credit financing solution to e-commerce entrepreneurs opting for non-dilutive growth capital instead of selling their business."
Christoph Pfundstein, co-founder of Avellinia Capital, added:
"We are delighted to, together with i80, provide a flexible multi-jurisdiction and multi-currency financing line to RITMO to support their further growth. We have been very impressed with the RITMO team and their progress thus far and look forward to going on this journey together."
Sponsored Links by DQ Promote