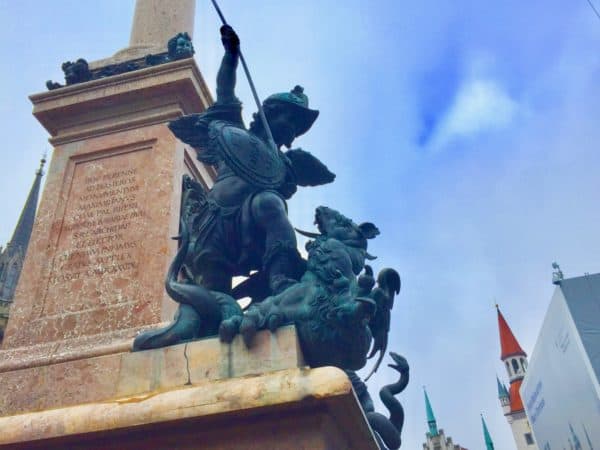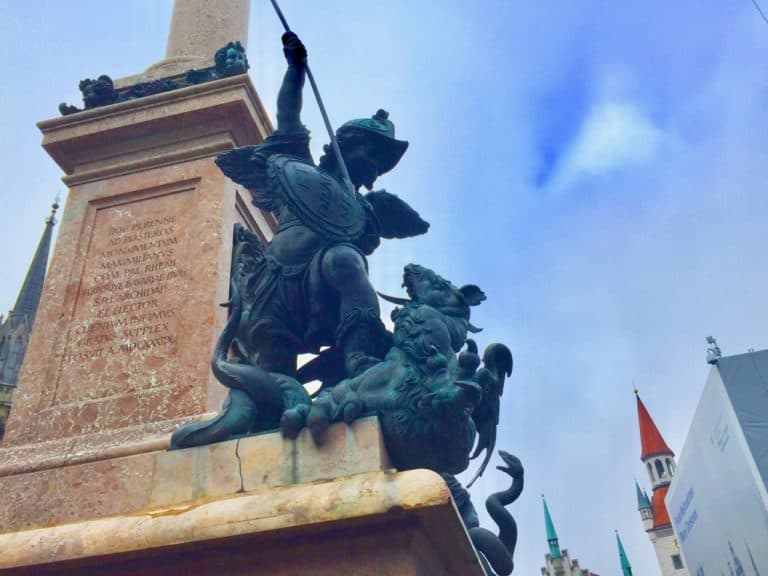 The Bundesverband Crowdfunding e.V. (the German Crowdfunding Association) and Financement Participatif France (the French Crowdfunding Association) have issued a statement reaffirming their desire that the transition period for European Crowdfunding Service Provider Regulation (ECSPR) be extended.  The announcement follows a statement by the European Securities and Markets Authority (ESMA) telling platforms to accelerate the process of being approved as European securities crowdfunding providers.
In November of 2021, the European Union approved rules legalizing pan-European crowdfunding – allowing issuers to raise up to €5 million across all member states. The challenge is that national regulatory authorities must adjust their regimes first – and then approve applications from providers. France and Germany have requested an extension of 12 months as "neither Germany nor France are prepared for the requirements of the European regulation" while ESMA has pushed back on this request.
Platforms in France and Germany fear that regulators in both countries are not yet able to implement the new crowdfunding regulation. The text of the regulation provides for a transition period until November 10, 2022, so that the platforms can apply for the ECSP license but the rules also allow for an extension of one year – if deemed necessary.
From the point of view of the two associations, the ECSP regulation represents a good opportunity for securities crowdfunding but the two largest crowdfunding markets have yet to create the conditions necessary to pursue an ECSP license.
The two associations state:
"… in order for the platforms to be able to implement the ECSP regulation, uniform regulatory standards must be adopted. Although the European supervisory authorities ESMA and EBA have already submitted drafts, these have not yet been adopted by the European Commission – which is why the national supervisory authorities have generally not yet started implementing the licensing requirements."
Since the regulatory standards have not yet been adopted at the European level, platforms can't submit full license applications, nor can the national regulatory authorities set their own standards."
France and Germany describe the deadlines as impossible and an extension of 12 months as "absolutely necessary."
One issue in Germany, previously reported, is the onerous current liability standard established by BaFin for crowdfunding platforms that would require managing directors, employees, and supervisory board members to have personal liability for offerings. At the same time, at least one platform, Crowdcube, has been approved under the EU regime in Spain.