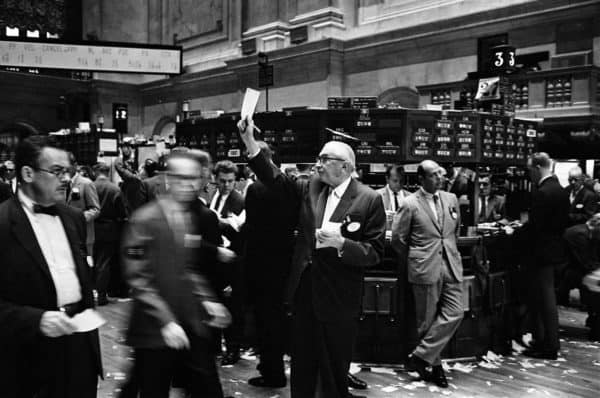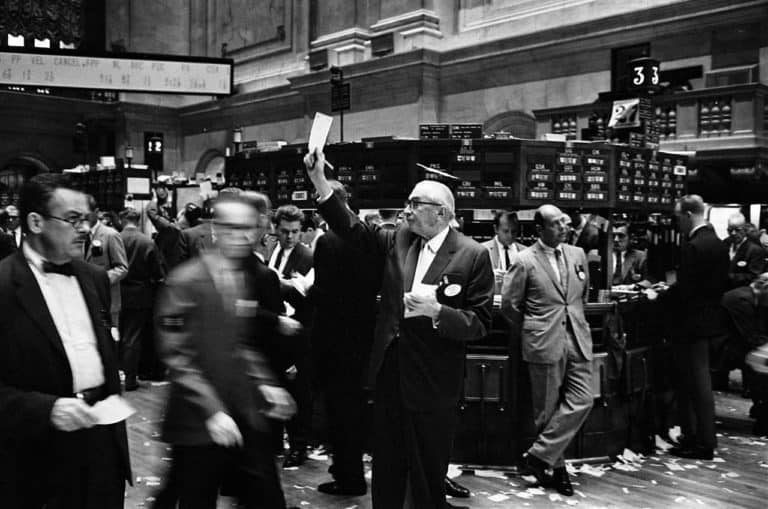 Prometheum Ember Capital LLC, a subsidiary of Prometheum Inc., has received approval from the Financial Industry Regulatory Authority (FINRA) to operate as a special-purpose broker-dealer for digital asset securities. Prometheum states that they are the first broker-dealer to receive this type of approval from FINRA. Prometheum will now be able to custody digital assets that are securities for both institutional and retail customers.
The news of Prometheum's approval follows the news that OTC Markets has received regulatory approval to trade digital securities.
Prometheum has previously announced its intent to trade digital securities after it received approval to operate an Alternative Trading System (ATS). The next step is its approval as a broker-dealer or special purpose broker-dealer (SPBD) for digital securities, which it has announced today.
Prometheum states that they are the first broker-dealer to receive this type of approval from FINRA
Prometheum highlights its regulatory status in contrast to crypto exchanges which operate within the money service business realm. Meanwhile, the Securities and Exchange Commission has claimed that all digital assets are securities (except Bitcoin), creating a battleground for the digital asset sector.
Prometheum co-CEO Aaron Kaplan said that currently, US customers are custodying digital securities without having the "15c3-3 customer protections required by the federal securities laws" -which they now possess.
"These platforms' non-compliance may pose serious risks to both retail and institutional investors. We expect that custodying assets in an SEC-registered broker-dealer will provide the regulatory protections needed to re-establish investor confidence, increase institutional adoption, and allow the industry to flourish."
Current law requires extensive policies and procedures designed to protect customers, counterparties, and market participants from the risks and consequences of digital asset security fraud, theft, or loss. The traditional crypto sector has been rife with fraud and claims of money laundering and other nefarious activities. Perhaps the best example is of FTX, which operated outside the US – in the Bahamas – but ended up in receivership as allegations of massive fraud caused its collapse. The company and its founders are now battling both civil and criminal charges.
Prometheum was founded in 2017 by Kaplan and his co-founder Benjamin Kaplan to address the lack of investor protection in the digital asset sector. The founders aim to provide the first, end-to-end compliant platform for digital securities.