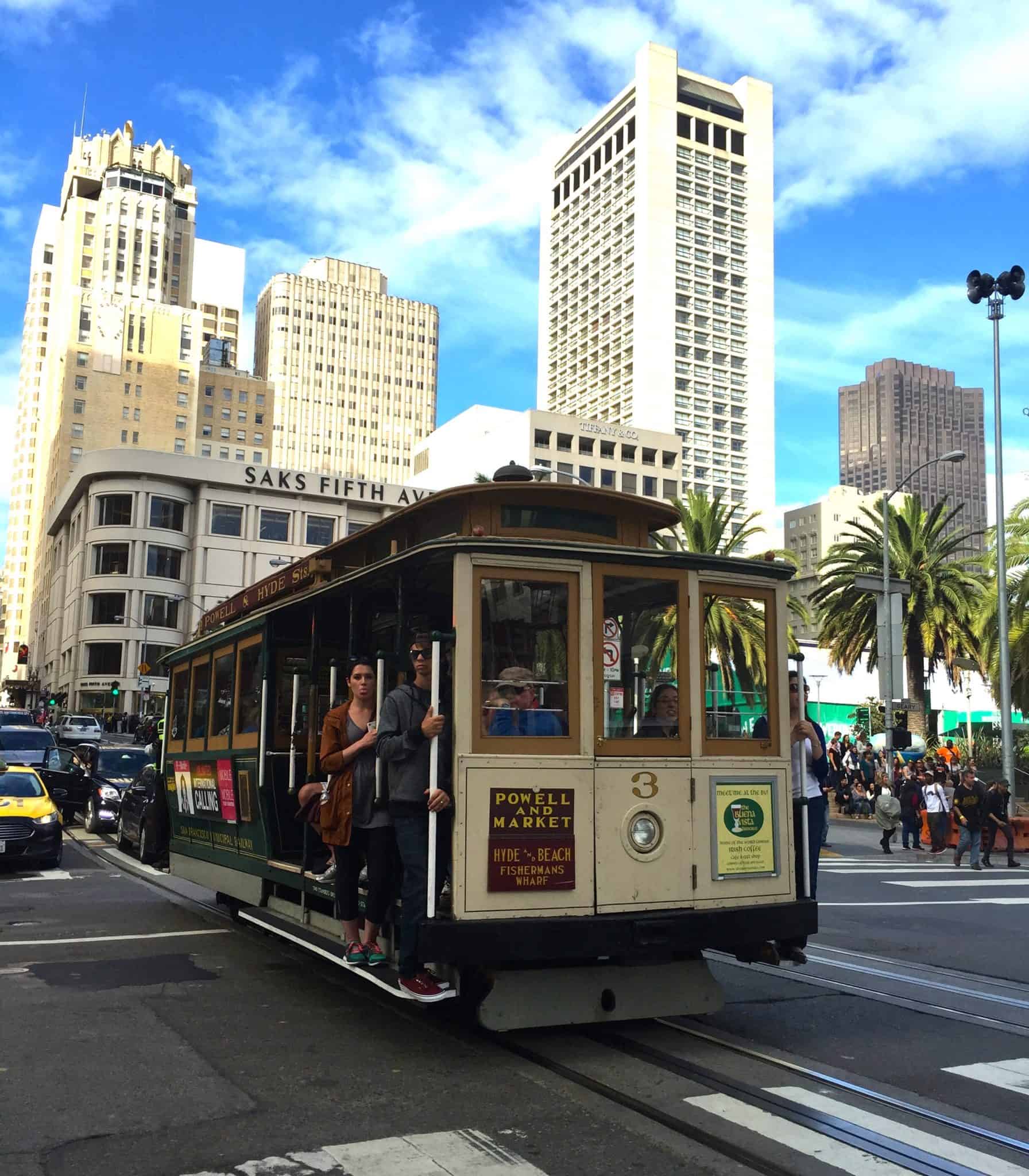 OneMedForum Annual Healthcare Investment Conference
10th Annual OneMedForum will take place January 9-11, 2017 in San Francisco, CA, USA. The conference will showcase highly promising healthcare investment opportunities including companies with potential blockbuster drugs and disruptive technologies in Drug Delivery, Diagnostics, Parkinson's, Alzheimer's, Oncology, Addiction, Clinical Trials, Aesthetics, Healthcare Services and Health Information Technology. A small group of companies that have passed a rigorous selection process will present at the conference and meet with healthcare investors and industry professionals.
Public Companies. Prospective firms will have been identified through a broad survey of investors, analysts, and industry executives, and will be further screened by our scientific advisors. The ultimate objective of the conference is to showcase some of the most undervalued microcap companies.  
Special Session. Regulation A+   The conference will offer an educational track on Reg A+ to help issuers and financiers understand how to capitalize on this significant development in the capital structure. Often referred to as the "mini-IPO, " Reg A+ could usher in a new era in growth company capital formation.