2018 Lend360 – Chicago
October 8, 2018

-

October 10, 2018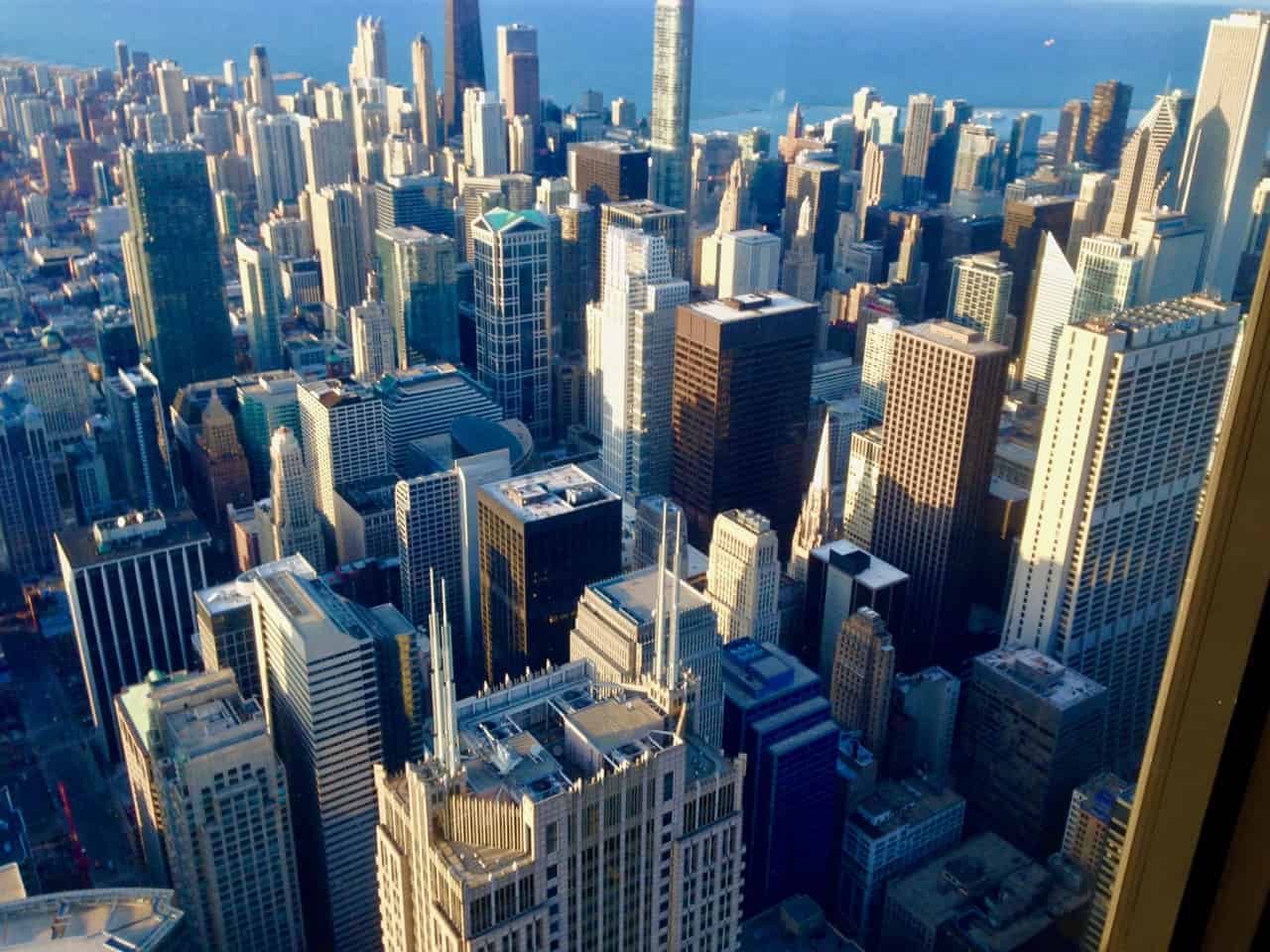 For the Industry. By the Industry.
Why do the leaders in online lending come to LEND360? It's simple: meaningful connections.
Consumer lenders, small business lenders, service partners, investors, bank representatives and more all cite the invaluable opportunity to network with people that matter. Talk about up close and personal with a purpose.
At LEND360, more than 850 online lending professionals from across the globe connect for three days to share insights, solve industry challenges and create business solutions. As a fintech epicenter connecting every angle of the online lending industry, this is your chance to learn the trends and information needed to move your business forward.
What are you waiting for? Don't miss your chance to mix, mingle and connect with industry thought leaders at LEND360, October 8-10, 2018, at the Sheraton Grand Chicago.
See you there!