37th Annual SEC Government-Business Forum On Small Business Capital Formation – Columbus
December 12, 2018 @ 9:00 am

-

5:00 pm

EST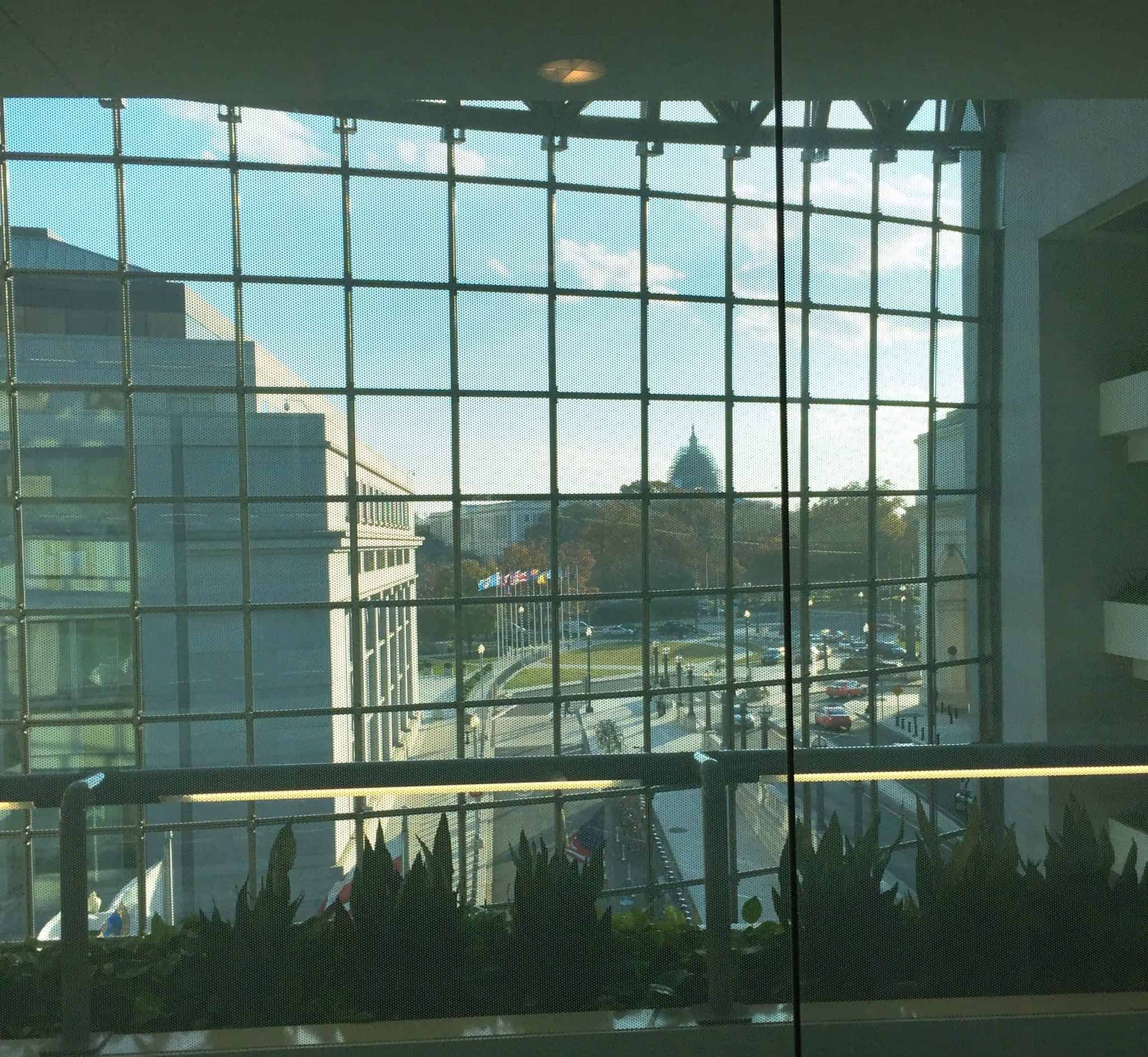 The SEC and the National Center for the Middle Market at The Ohio State University Max M. Fisher College of Business will host the SEC's annual Government-Business Forum on Small Business Capital Formation. This annual forum provides a platform to highlight additional measures to improve small business capital formation. Registration information
The SEC plans to webcast live the morning panel presentation of the 2018 SEC Forum on Small Business Capital Formation at www.sec.gov on December 12, 2018 at 9:00 a.m. Eastern Time. Registration will not be required to view the webcast of the panel or attend the Forum panel presentation on the campus of The Ohio State University at Columbus.
Registration will be required to participate in the Forum breakout groups that follow the morning panel, and the registration information requested below must be submitted by December 7, 2018. There is no registration fee.
The breakout groups, where participants will develop recommendations for publication in the Forum Final Report, will not be webcast. Participants may either attend in person or participate by telephone conference call. The SEC staff will e-mail call-in telephone numbers and access codes to everyone registered to participate in a breakout group a day or so before the Forum.